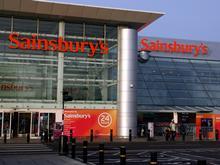 A score of 70 or above across the board is rare, yet this week all stores performed exceptionally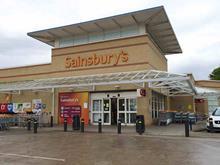 While the market continues to be brutal, Sainsbury's has the potential to be the least affected of the big four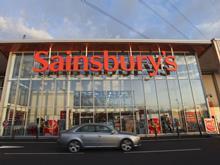 With a watertight alibi, it's difficult to see the Egyptian prosecutions of Coupe and King being anything other than an embarrassing distraction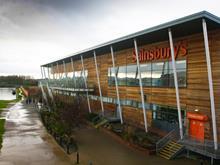 The question over Sainsbury's announcement today is not so much why is it doing it, but why didn't it do it sooner?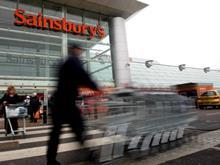 Sainsbury's share were up by 5.5% from their Friday close price early this morning after its fourth quarter like-for-like sales defied doom-mongering forecasts.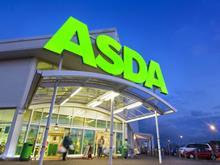 So far this year, Asda has been the cheapest of the traditional retailers every week…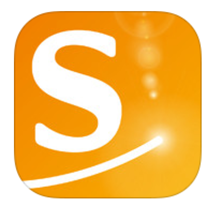 This week's winner, Sainsbury's Hazel Grove, impressed with high in-store standards and strong service…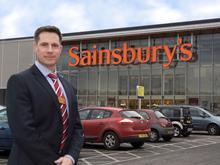 It's all about my 680 colleagues. If you create a great atmosphere and your staff enjoy their job and genuinely want to co…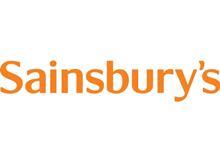 Top of the table in this week's G33 was Sainsbury's Crayford. The "calm, well-lit" store had wide aisles…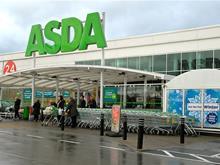 Earlier this month Asda, Tesco, Sainsbury's and Waitrose announced major pricing initiatives…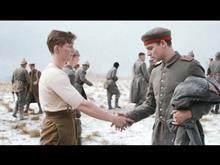 Sainsbury's third quarter trading has been dubbed its worst festive period in a decade, but the lower than expected sales fall is more evidence that the supermarkets seem to have avoided the catastrophic festive slump some had predicted.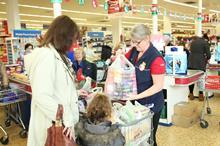 With Tesco, Sainsbury's and M&S all set to report declining sales again this week, the food retailers would be forgiven for fearing this year looks just as grim as 2014.