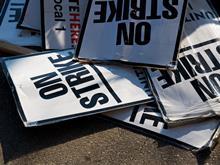 Unite has proposed strike action against Wincanton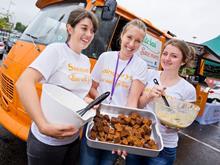 Swadlincote providing the template for a wider rollout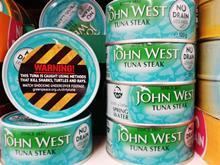 The supermarket has a good reputation on fish sustainability, so why is Greenpeace continually on its case?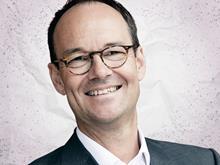 The Sainsbury's CEO was upbeat about strategy today, despite a 1.1% fall in like-for-likes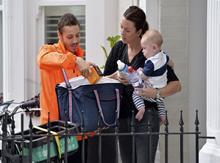 Sainsbury's has launched a brainwave of a money-spinner that doesn't involve buying up 1980s high street brands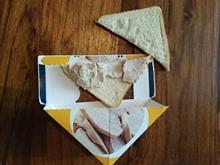 Some meal deal fans are are upset at how JS has revamped its £3 lunchtime offer, so will rivals take advantage?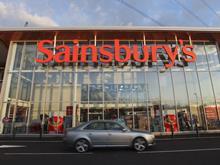 "I think the colleagues deserve a massive mention because we've done really well under some trying times"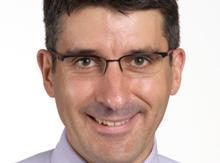 It's very generous for the JS boss to help out, but his advice on what's best for Asda should be taken with a pinch of salt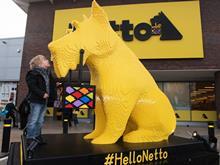 Four reasons why the plug was pulled on Sainsbury's Netto joint venture with Dansk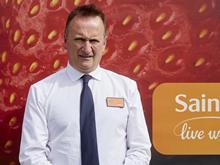 There are only about three Sainsbury's stores with a dentist in the country, and ours has gained quite a bit of interest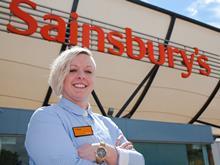 Winning The Grocer 33 store of the week has put a spring in everyone's step!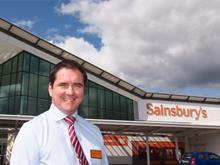 When Argos opened in August, it increased footfall and brought people to the store who hadn't considered shopping here