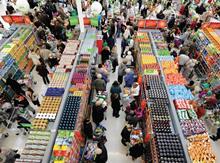 Goldman Sachs' contention that the supermarkets needed to cut 20% of retail space created plenty of headlines this week, but the bank's suggestion that the industry could be ripe for consolidation went almost unnoticed.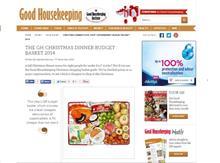 On Monday morning, Good Housekeeping revealed the price of a Christmas dinner for eight this year -– just £2.66 a head…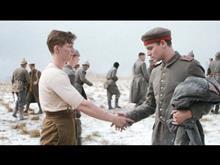 Every year, Sainsbury's waits until after Armistice Day before kicking off its Christmas marketing campaign. The retailer does…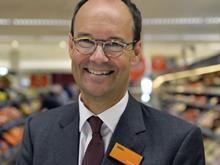 Sainsbury's released its eagerly-awaited strategic update this morning. The update includes a four-month detailed review of its…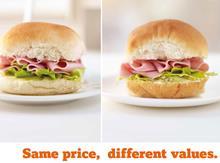 In November 2013, Sainsbury's then commercial director and now CEO Mike Coupe told journalists the chain had a…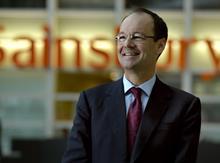 Next week's financial calendar isn't quite as packed as the week just past, but there will be two crucial updates for the grocery retail sector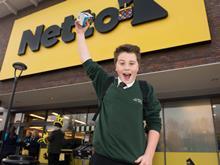 "Opening a new store in the UK feels like playing in the Champions League final."…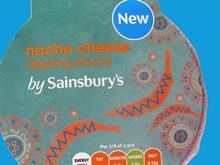 Retailers have been showing plenty of interest in developing own-label sauces, condiments and dips…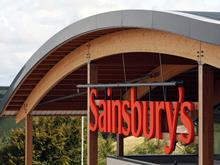 Your mystery shopper's experience at our Whitley Bay store for last week's Grocer 33 remains a mystery indeed…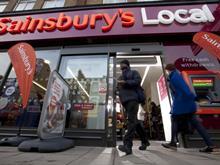 As shoppers ranted online over Sainsbury's decision to halve the number of points on its Nectar loyalty card this week…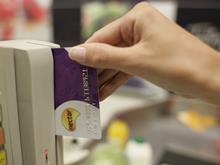 As someone that buys grocery shopping each week and reuses their bags but does not drive, I feel I have been hit…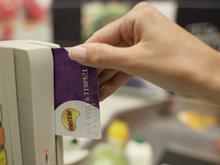 Sainsbury's decision to slash Nectar point rewards in store did not go down well with consumers.