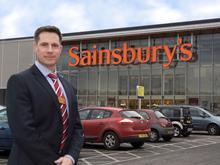 It's all about my 680 colleagues. If you create a great atmosphere and your staff enjoy their job and genuinely want to co…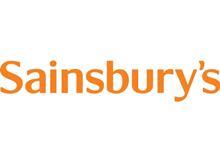 Top of the table in this week's G33 was Sainsbury's Crayford. The "calm, well-lit" store had wide aisles…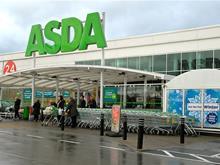 Earlier this month Asda, Tesco, Sainsbury's and Waitrose announced major pricing initiatives…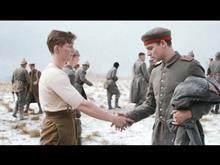 Sainsbury's third quarter trading has been dubbed its worst festive period in a decade, but the lower than expected sales fall is more evidence that the supermarkets seem to have avoided the catastrophic festive slump some had predicted.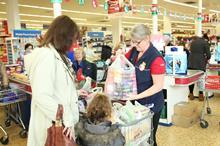 With Tesco, Sainsbury's and M&S all set to report declining sales again this week, the food retailers would be forgiven for fearing this year looks just as grim as 2014.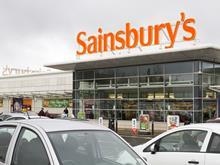 Sainsbury's won by a comfortable margin this week, scoring a whopping 14 points more than its nearest rival, Tesco…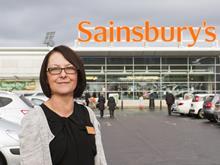 It takes some ­serious planning! It's all about making sure colleagues are trained and everyone is scheduled…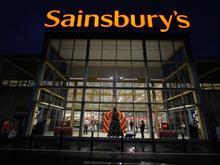 One of the market's unwritten rules is that any company subject to takeover rumours will get a nice share price boost.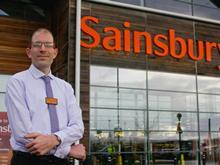 All our non-food ranges like cards, wrapping paper, decorations and Christmas trees…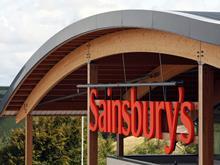 In its strategic review two weeks ago, Sainsbury's promised to invest £150m in delivering lower prices…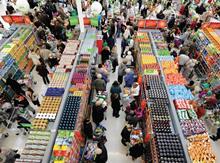 Goldman Sachs' contention that the supermarkets needed to cut 20% of retail space created plenty of headlines this week, but the bank's suggestion that the industry could be ripe for consolidation went almost unnoticed.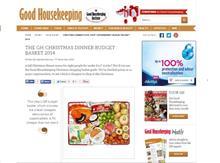 On Monday morning, Good Housekeeping revealed the price of a Christmas dinner for eight this year -– just £2.66 a head…