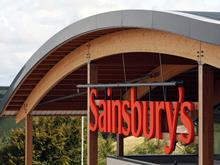 Your mystery shopper's experience at our Whitley Bay store for last week's Grocer 33 remains a mystery indeed…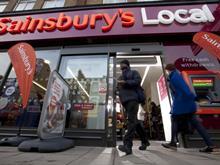 As shoppers ranted online over Sainsbury's decision to halve the number of points on its Nectar loyalty card this week…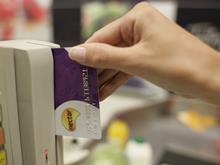 As someone that buys grocery shopping each week and reuses their bags but does not drive, I feel I have been hit…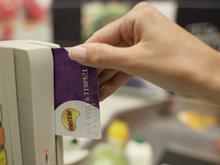 Sainsbury's decision to slash Nectar point rewards in store did not go down well with consumers.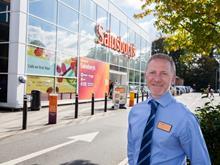 When you come into a new store everyone goes through a process of getting to know each other…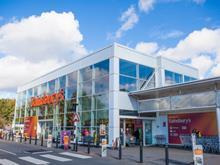 Sainsbury's Banbury had the best availability this week – that's what made the difference…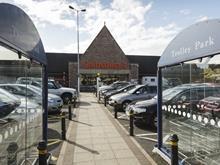 Mike Coupe has promised no stone will be left unturned at the interims in November as he seeks to arrest an alarming deter…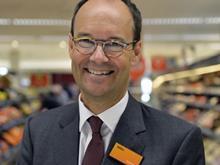 New CEO has his work cut out to turn around falling sales…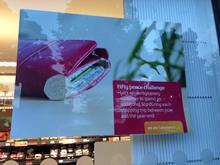 A sign displayed in the window of Sainsbury's Stratford store 24 hours before its Q2 update was released inadvertently gave a taste of things to come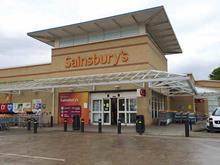 If the Tesco crisis dominated the City last week, it was Sainsbury's turn in the uncomfortable glare of the spotlight this…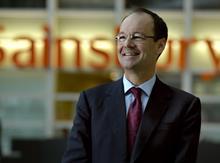 How fierce must the 'perfect storm' become before the grocers look to the equity markets to bolster their balance sheets?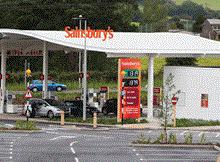 Petrol prices have opened as a new front in the supermarket price war after aggressive fuel price cuts from three of the big four.