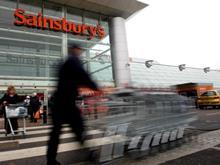 Applications outside its Southern heartland are sharply up…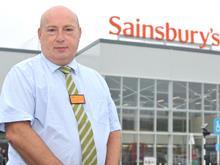 The store expanded and brought with it a new café upstairs, a huge GM department, 9,000 extra sq ft of clothing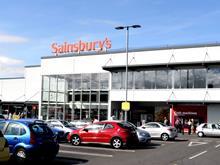 Having recently undergone a renovation and extension, Sainsbury's Scarborough looked fresh and airy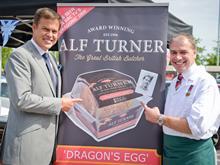 Hampshire butcher Alf Turner & Sons has secured a raft of new listings for its Dragon's Egg Scotch egg…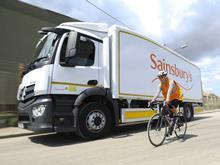 Sainsbury's new HGV is aiming to make city streets safer for cyclists. Is it a step in the right direction?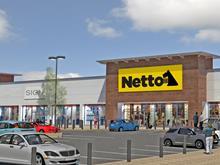 Sainsbury's decision to enter the British Limited Assortment Discount (LAD) market came as quite a surprise…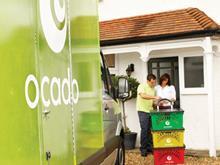 The grocers may have been battered by the stock market in 2014, but investors seem convinced they are yet to hit rock bottom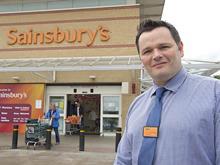 The discounters are growing fast and it seems nearly every new development in the north is for an Aldi store…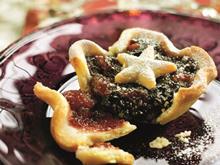 Sainsbury's is looking for the right balance between old favourites and new ideas.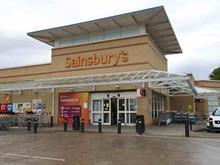 Making its first appearance, as a guest retailer, in our new Grocer 33, Iceland came a very reasonable third…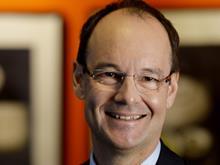 Mike Coupe officially took up his new role as chief executive of Sainsbury's this week…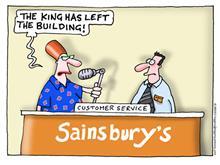 After a rapturous send off at Sainsbury's AGM this morning, Justin King officially handed over the reins to Mike Coupe after a decade in the hot seat.