One Stop franchisees have seen sales hikes of almost 40% since joining the franchise, the chain has claimed…
Bargain Booze-owner Conviviality Retail has reported a bumper increase in profits in its first annual results as a listed company.

Conviviality Retail has acquired 26 Rhythm & Booze stores from Bibby Retail Services.
digital edition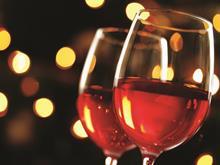 From this week's headlines, you wouldn't think the overwhelming majority of adults in the UK drink responsibly…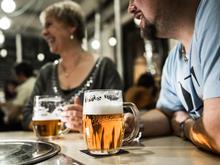 "Alcoholic drink pictorial health warnings a step too far but what's the harm in providing more information?"…
Poll
Is tailoring stores to local tastes the way forward for retailers?
View poll results