Bargain Booze-owner Conviviality Retail has reported a bumper increase in profits in its first annual results as a listed company.

Conviviality Retail has acquired 26 Rhythm & Booze stores from Bibby Retail Services.

Conviviality Retail, which owns Bargain Booze and Wine Rack, today confirmed it is in discussions with Bibby Retail Services over the purchase of its Rhythm & Booze estate.
digital edition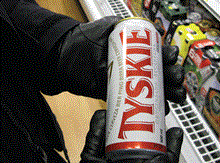 Tyskie entering the 100 Biggest Booze Brands speaks to the massive demographic change in modern Britain…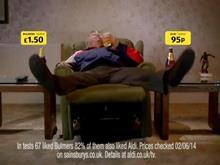 We've enjoyed Aldi's simple and clever price comparison ads for some time now, but its World Cup special deserves praise…
We at the Faculty of Public Health withdrew from the Responsibility Deal because we are dismayed and disappointed…