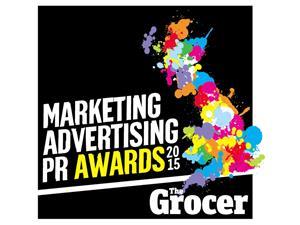 Entering The Grocer Marketing, Advertising & PR Awards 2015 is a great way to validate your fmcg credentials by gaining recognition
The official list of the Grocer Gold Awards finalists

Congratulations to Holler and all the winners of The Grocer's MAP Awards…

The Grocer Gold Awards are the most prestigious and hotly contested event in the food and drink industry.

The Grocer Cup is awarded to an individual who has inspired their team to achieve exceptional results in the preceding year.

The own-label 'Oscars' celebrate and reward the very best in retailers' own-label products.

The Grocer Marketing, Advertising & PR Awards are a marque of effective creativity and outstand business performance across all marketing…

The Grocer New Product Awards celebrate and reward outstanding fmcg innovation in both food and non-food product categories…
digital edition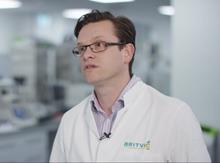 In the final part of our video series, features editor Rob Brown tackles the sweetener taste problems soft drinks companies face
Poll
How will Booker's acquisition of Budgens and Londis affect the convenience sector?
View poll results