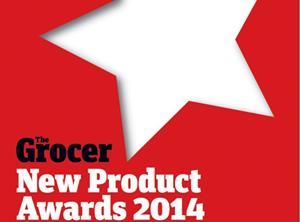 If there is a potential star in your brand portfolio, you have one more week to tell us about it…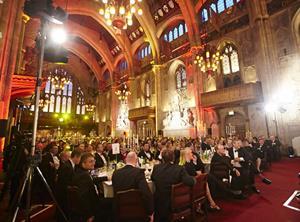 The Grocer Gold Awards 2014 include new awards for entrepreneur, SME brand and specialist online retailer…

Do you have an outstanding product in your brand portfolio? If so, we want to hear about it…

Of the 12 brilliant campaigns recognised at The Grocer's MAP Awards this week, two stood out…

The complete list of winners from the 2013 Grocer Marketing, Advertising and PR Awards. 
The Grocer Gold Awards are the most prestigious and hotly contested event in the food and drink industry. The awards recognise the best of the best in…
The Grocer Cup is awarded to an individual who has inspired their team to achieve exceptional results in the preceding year. Vote now on our shortlist.

The great and the good of the grocery industry attended the Grocer Gold Awards 2013 on Tuesday 11 June.
All entrants will receive a unique consumer judging feedback report with documented, tangible results that provide consumer recognition/endorsement… 
The Grocer Marketing, Advertising & PR Awards are a marque of effective creativity and outstand business performance across all marketing…
The Grocer New Product Awards celebrate and reward outstanding fmcg innovation in both food and non-food product categories…

Spar Parkfoot in Kent won top prize at the Convenience Retail Awards after shattering the perception that forecourts stores are little more than a petrol and snack stop.
digital edition
world's 50 best grocers