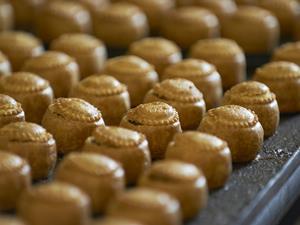 Sales and profitability have soared at Addo Food Group after it turned around the performance of the chilled savoury pastry business acquired from Kerry Foods in August 2014.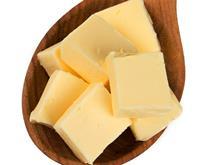 Low butter supplies have continued to push EU prices higher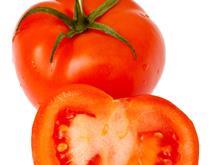 Harvest delays in Spain, due to cool conditions in November, caused Spanish tomato prices to rise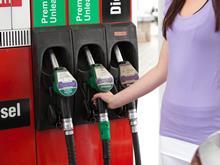 Shoppers are paying more at the pumps as the cost of petrol hits a two-year high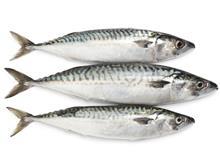 High demand for mackerel from Japan and North Korea has led to a 22.5% rise in prices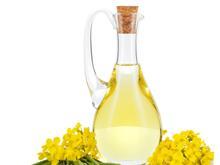 The slow recovery of palm oil production this year has contributed to an increase in prices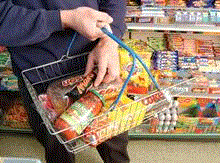 The UK Consumer Prices Index has risen by 1.2% in the year to November as food deflation continued to ease during the month.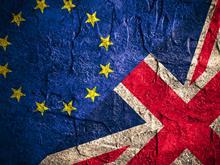 The UK's trade deficit fell back to £2bn in October compared to £5.8bn in September. So a great success for Brexit Britain? Not so fast.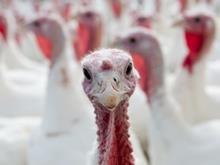 This year's Christmas turkeys should avoid the brunt of post-referendum inflation