An entrepreneur is seeking financial backing for a bespoke contract bottling service geared towards individuals, start-ups and SMEs.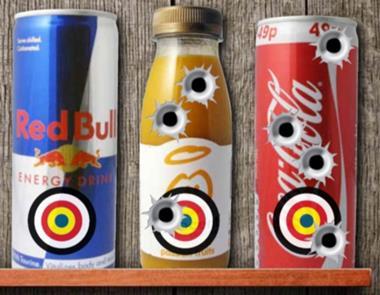 Sugar is public enemy number one. And, as calls for a fizzy drinks tax and sales of low-sugar pop grow, soft drinks are changing
digital edition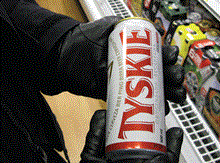 Tyskie entering the 100 Biggest Booze Brands speaks to the massive demographic change in modern Britain…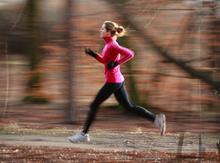 The issue of unhealthy drinks remains high on the news agenda, with sugar in particular proving a major hot potato…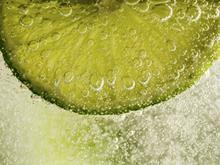 Sir: I was disappointed to see that your Focus on Soft Drinks highlighting the trend for innovative flavours failed to mention our brand Laimon Fresh ('Giant Leaps,' 26 April, p69).
Less attention has been given to one aspect of the ASA's ruling on Lucozade that permits some welcome flexibility…