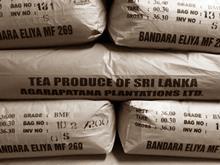 The future of the second biggest tea exporter in the world is threatened by climate change…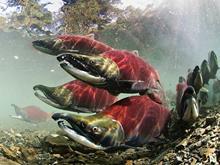 Salmon suppliers have moved to reassure UK buyers about wild salmon after a major mine waste spill in Canada…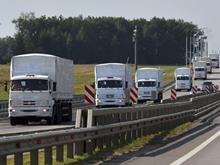 Less than 1% of British food exports go to Russia, but restrictions could still have serious knock-on effects on UK prices…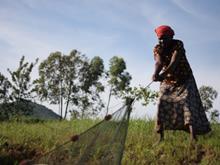 August is traditionally silly season territory, but there is nothing silly about the summer of 2014.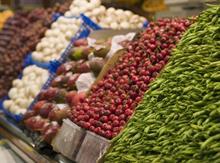 The EU fresh fruit and vegetables industry is one of the sectors that will be hit hardest by the Russian import ban, according to Rabobank.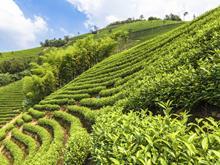 The biggest changes this week are among our key commodity fallers…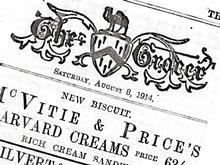 As The Grocer reported in its issue of 8 August 1914, swift action was being taken to limit profiteering and panic at the outbreak of WW1.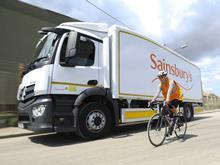 Sainsbury's new HGV is aiming to make city streets safer for cyclists. Is it a step in the right direction?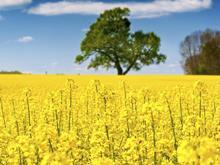 Rapeseed oil prices have tumbled thanks to good harvests at home and abroad…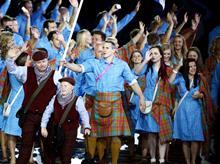 As the Commonwealth Games swung into action, Scots trade associations reported early success managing route disruptions…