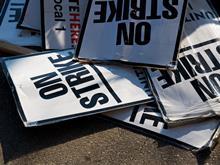 Unite has proposed strike action against Wincanton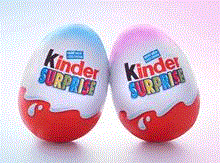 Ferrero has cut ties with one of its toy suppliers over the Kinder Egg scandal, but long-term change requires sticking around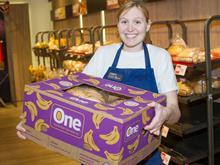 For our Green Issue we have ranked how the UK's 10 largest retailers are doing in the war on waste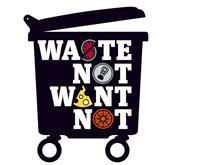 In May, The Grocer launched a major campaign to tackle food waste in the food & drink industry. Here's the impact we've had so far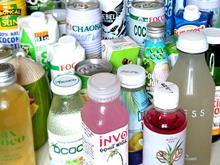 Brands tell us alert buyers who ask smart questions about supply chains, standards and quality checks make a real difference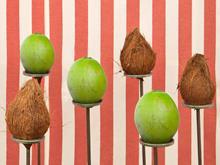 Rapid growth has created vulnerabilities. So what is the sector doing to safeguard standards and keep supply chains secure?
Nailing data uniformity could unlock £2bn in sales opportunities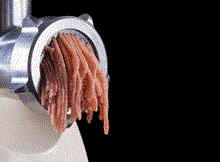 Never mind JBPs. The importance of collaboration is far deeper and more powerful in meat, fish & poultry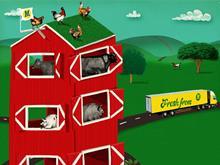 Vertical integration offers better supply chain security, so why are more retailers not embracing it?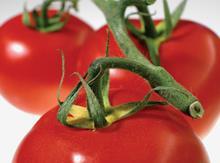 The Food Chain should be a fascinating and topical addition to our weekly viewing