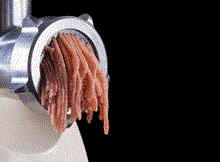 Never mind JBPs. The importance of collaboration is far deeper and more powerful in meat, fish & poultry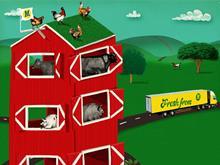 Vertical integration offers better supply chain security, so why are more retailers not embracing it?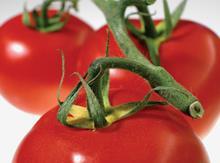 The Food Chain should be a fascinating and topical addition to our weekly viewing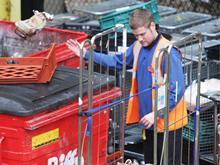 The ink was barely dry on this week's industry commitment to slash food waste by 20% in the next decade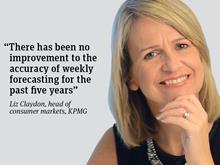 Pressure on supply chains to deliver on availability, price and speed is mounting
Is there a way for the gig economy to help online grocery become more profitable? Or is it more trouble than it's worth?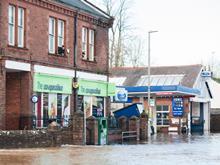 Grocery is "praying for the rain to stop" after floods in the North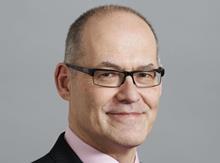 The exponential growth in omnichannel retailing has made the returns process very complex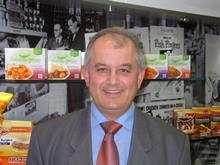 Searching for inspiration to design a long-term sustainability programme that captured the heritage of Birds Eye
In 1833 the UK abolished slavery. Yet, over 180 years later the government has felt compelled to take further action