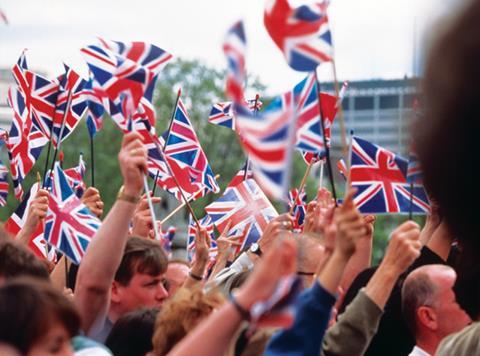 The Commons Environment, Food and Rural Affairs Committee is to probe the effectiveness of Defra's Great British Food Unit after launching an inquiry into how British food and drink is promoted.

The Brand Britain inquiry, launched today (15 May) would also focus on how successful the Unit's Food is Great campaign was, how the UK government worked with industry partners to help build global recognition of UK excellence in food and drink, and how effective it was at identifying and opening new markets to UK products.

With the EU importing some 60% of the UK's agri-food exports, the government would need to maintain and build trade relationships with the EU after Brexit, the Committee stressed.

The inquiry comes amid warnings by the European Commission this week that there had been "no significant progress" since March in Brexit negotiations. Talks on a future trading relationship with the EU are yet to start and the UK government is at loggerheads over its preferred position on a future customs arrangement.

Efra chairman Neil Parish said it was "essential" the government took steps to "build Britain's global brand for food and drink, and work with industry to promote our food and drink excellence around the world".

And with the Scottish parliament today poised to refuse consent for the UK's main piece of Brexit legislation - which would see the government temporarily absorb devolved powers currently knitted into EU-wide rules - the Committee said it would also probe how effectively the government worked with the devolved administrations.

The role of trade bodies in supporting the sector's growth would also be questioned by Efra, in addition to looking at how the government could leverage industry quality marks such as Red Tractor "to underpin the UK's reputation for high standards at home and abroad", the Committee said. Witnesses will be called to give evidence after the inquiry's deadline for submissions on 8 June.

The Great British Food Unit was launched by former environment secretary Liz Truss in January 2016, and brought together experts in food and drink from Defra and the former UKTI.

It has subsequently been championed by Truss's successors Andrea Leadsom and Michael Gove, in addition to international trade secretary Liam Fox. However, it has also faced criticism from some industry insiders for a lack of detail, support and access to markets. Successive secretaries of state have drawn ridicule for highlighting insignificant export wins, such as Leadsom's delight in seeing English cheddar on sale in a Paris sandwich bar.