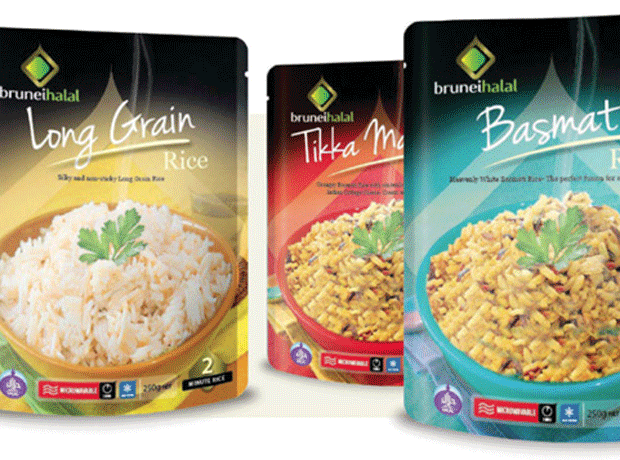 A premium halal food business backed by the Brunei government is set to make its supermarket debut - and has announced ambitions to become a £200m brand within three years.

Following a six-month trial in 150 independent retailers, Birmingham-based Brunei Wafirah has revamped its Brunei Halal brand ahead of rolling it out to one of the big four in September. Its products will launch with a symbol group in the next few weeks and go into 1,600 stores, said head of UK operations Mohammed Nazir.

The range, which comprises vegetarian ambient and frozen products including flatbreads, ready meals and soft drinks, had been redeveloped with a stronger focus on convenience and on-the-go to appeal particularly to the younger part of Britain's 2.7 million-strong Muslim community, Nazir said.

The products were sourced by parent company Brunei Wafirah Holdings, which was founded in 2009 by the Brunei government to create a global halal brand. It now plans to start sourcing and manufacturing in the UK. Brunei Halal would plug a gap in the "fragmented UK halal market" for an affordable, authentic and wide-ranging portfolio that could be traced from farm to fork - a gap smaller brands were struggling to fill because of a lack of financial support, said Nazir. "Our objective is to fully integrate the supply chain and guarantee we are in control of the complete process right the way through," he said. He predicted the brand would hit £200m in its first two to three years in the UK, adding that it had European expansion plans during the next year.

To further appeal to second and third-generation UK Muslims, and Europeans in general, a range of halal core European dishes, including lasagne and cottage pies, is set to launch later this year alongside confectionery and British farm fresh-packed meat.

"Our brand will appeal to people irrespective of ethnicity, and 20% of our initial customers are not Muslims," said Nazir.