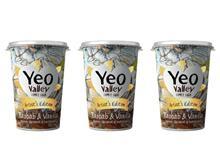 2018 could yet be the year of the baobab, containing 50% fibre and a third of your vitamin C requirement in 10g, it ticks plenty of boxes on the nutritional front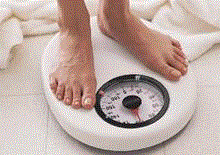 The show was full of solid expert advice and cautionary tales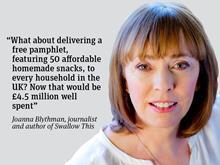 Could there can be a sadder case of terminally atrophied eating advice than Change4Life's children's snacks campaign?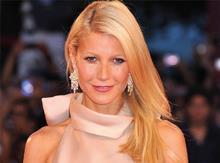 Clear labelling and promotion of healthier choices is a positive step. But surely the food industry can push further to make sure customers make sensible, healthy decisions?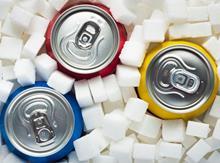 Jamie Oliver danced like a lunatic on live TV as news of a tax on sugar-heavy soft drinks broke in 2016, but the industry 
Change4Life is a campaign aimed at 4-10 year olds - and for parents it effectively means banning all purchases of chocolate bars, most packets of crisps, yoghurts, biscuits, ice creams and sweets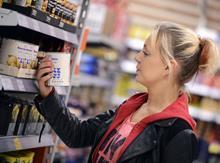 The Evolved Nutrition Label aims to take into account portion sizes. Will more big brands sign up to front of pack?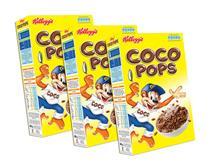 Sir, It is a disappointingly slow start for Kellogg's Better Starts initiative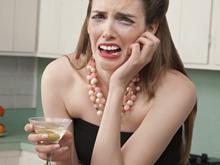 Britons incorrectly believe we are in the top three sugar-loving nations, while 60% erroneously put us among the leading trio of boozers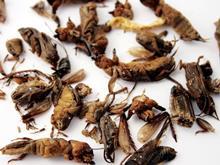 So will we all be chowing down on crickets in our tea breaks soon?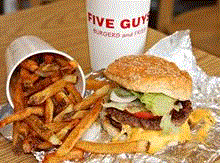 Obesity is no different to food waste. If you can't measure it, you can't do anything about it, which is why the IGD's full report on eating out due in January 2018 will be eagerly awaited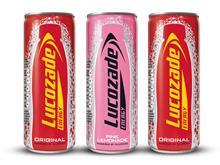 Reformulation can only work if your customers are on board…