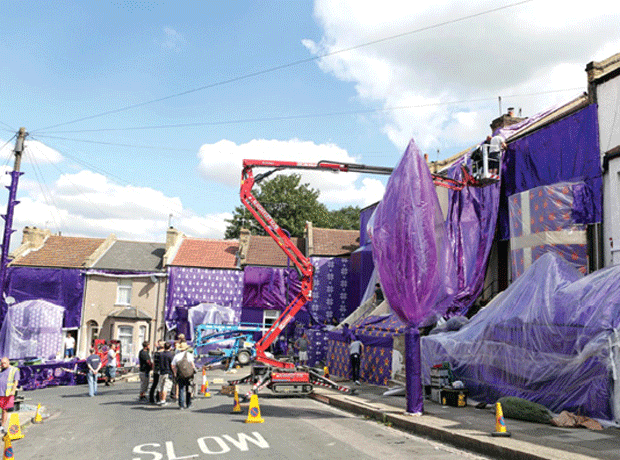 Mondelez is hoping to repeat the success of its Cadbury Dairy Milk With Oreo bar with a Daim version.
Rolling out next week, Cadbury Dairy Milk with Daim (rsp: £1.42/120g) will once again twin a Mondelez brand with CDM, the UK's best-selling chocolate bar. Mondelez said CDM Oreo had clocked up £10m in sales since it was launched last October.
In its first two weeks on shelf, The Co-op Group said CMD with Oreo outsold all other chocolate block SKUs by 2.5 to one.
However, Daim might struggle to perform quite so well, suggested some observers. Daim is a smaller brand than Oreo, with sales of £12m compared with Oreo biscuit's £22m, according to Mondelez.
"Oreo Cadbury is a hard act to follow as Oreo has a huge following, so both brands working together was a great proposition," said Claire Nuttall of Thrive. "Daim will deliver well but not as phenomenally."
Daim variants of brands including Almondy tarts and Mondelez's Mikado biscuits and Milka chcoclate are on the market, but Mondelez is to axe Milka with Daim to avoid duplication with CDM.
Daim was called Dime in the UK until 2005, when it changed in line with the rest of Europe.