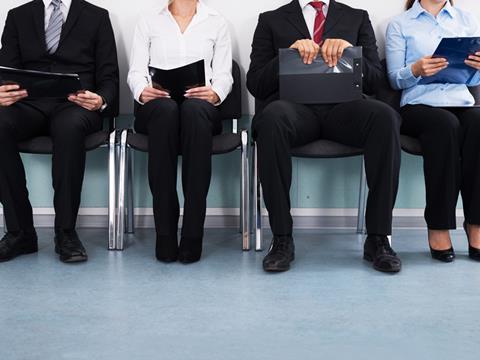 Fancy a job at Unilever? Get ready to impress the robots.
The fmcg giant is experimenting with a radical new way of hiring for some entry-level positions, which is driven almost entirely by algorithms, reports the Wall Street Journal.
That means goodbye CVs, cover letters and graduate recruitment events, and hello smartphone applications, video interviews and interactive games – all reviewed and assessed using artificial intelligence. Actual humans still feature, but not until much later in the recruitment process, after the robots have separated the wheat from the chaff.
Unilever has so far recruited 450 positions worldwide using this approach, the WSJ says, largely for early-careers roles.
The idea of using AI to drive recruitment is not new (Laszlo Bock, the man behind Google's famously scientific hiring process, has long banged the drum for data-based recruitment), but Unilever's example shows it is now gaining serious traction with big, mainstream employers. Walmart and Goldman Sachs reportedly use similar tactics already.
The appeal is twofold. Getting software to do the heavy lifting on selecting candidates means less employee time is wasted on reviewing CVs and assessing applicants who aren't suitable. In Unilever's case, the AI software has been able to weed out between 60%-80% of candidates, using criteria such as how quickly they answer questions, facial expressions and their vocabulary.
But that's just the start. Handing part of the recruitment process over to AI can also lead to a better, more diverse talent pool – a huge potential benefit to employers. After all, algorithms don't have personal biases (although the selection criteria are set by humans, which leaves the door open to some bias).
This new, tech-driven approach to recruitment is particularly powerful where it's used not only to improve candidate selection, but also to widen the applicant pool. As part of its experiment, Unilever used targeted ads on Facebook, among other sites, to reach young people and then allowed them to apply for internships and entry-level jobs with just a few clicks or taps of their smartphones.
At a time when attracting new talent into grocery – particularly graduates and school leavers – is an urgent priority, Unilever's experiment with AI hiring should provide interesting food for thought for employers across the industry.
Handing (some of) the controls over to the robots may just be part of the solution.