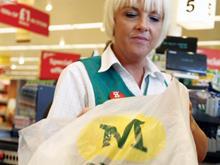 Group like-for-like sales including fuel increased 3.4% in the period, with total sales for the quarter, excluding fuel, up 2.3%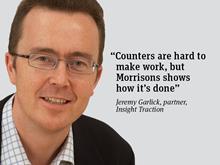 The latest Kantar data identifies Morrisons as the fastest growing of the big four supermarkets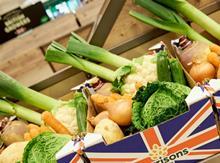 Morrisons' commitment to sourcing home-grown food has helped drive a remarkable recovery for the grocer, says tcc global analyst Bryan Roberts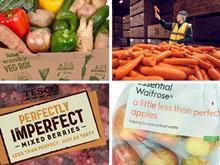 Shoppers continue to lap up wonky fruit & veg ranges, as the supermarkets introduce new lines and lower specifications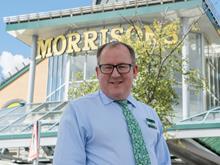 We are obsessive about gaps and we are taking part in a new trial that is all about driving down the number of gaps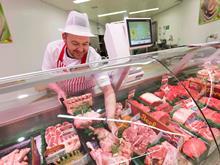 The store offered "all you need under one roof" including a deli, salad bar and flower stall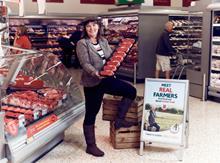 The move by Morrisons could be seen as a cute PR ploy on a special day of promoting British agriculture … but  it looks like it worked as the national media lapped it up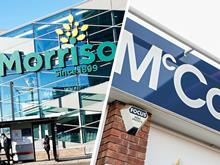 The McColl's-Morrisons supply deal has thrown a large rock in the wholesale pond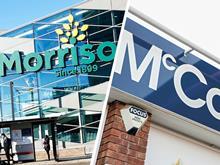 What does the tie-up mean for the wholesale, supermarket and convenience players caught in the fallout?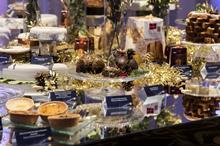 Details are being finalised, ranges are still being added to, and almost everyone is still trying to decide what to charge.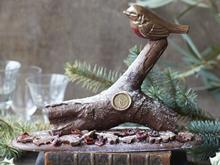 What do we know about what the supermarkets have planned to win the big one this Christmas?
Strong customer service all round helped Morrisons Doxford emerge as this week's winner