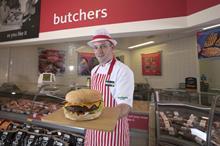 The 'Daddy of all Burgers' raises an equally big question, will Morrisons produce an extra-large brioche bun to handle it?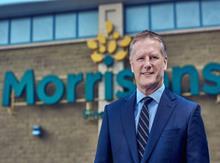 Morrisons' like-for-like sales rose 3.4% in the 13 weeks to 30 April – its highest growth rate yet under CEO David Potts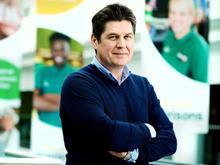 Group commercial director Darren Blackhurst has helped Morrisons turn a corner. How has he done it?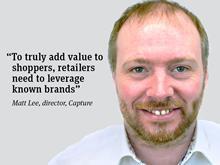 It's not unheard of for supermarkets to focus on non-food departments to boost sales and footfall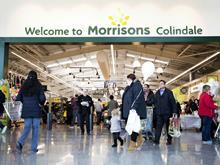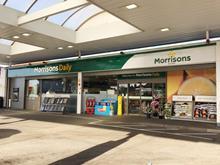 At 9am there were only two sandwiches on offer, and the fresh fruit and veg was nearly empty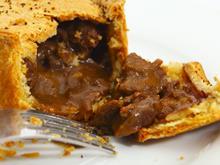 A few weeks ago, no one had heard of Sutton United's sub goalie Wayne Shaw
The grocery industry has lost a true legend. Very few individuals made such a telling contribution as Sir Ken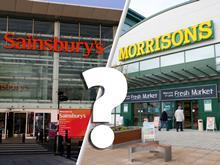 One is big in the north, the other big in the south … but even so, specualtion of a Sainsbury's-Morrisons merger would really push the envelope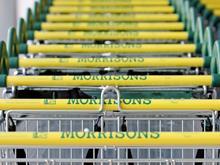 The Safeway brand is better known and more meaningful – to consumers at least – than Buyco's 'Independent'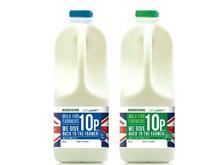 David Evans, head of agriculture at Morrisons, responds to our article about Morrisons Milk for Farmers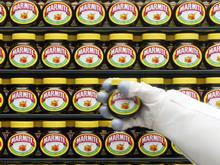 The plot, like one of Unilever's Knorr stock pots, thickens