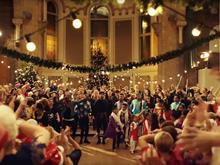 The Co-op is all about togetherness this year, uniting a variety of real-life community groups to perform a song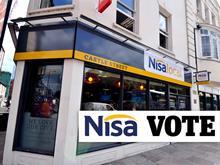 Nisa rebels are promising to go on the offensive and plan to convince the Competition & Markets Authority to nix the deal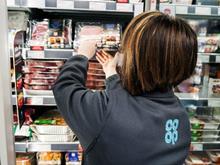 A casual observer of today's grocery market share figures from Kantar would conclude that the Co-op is struggling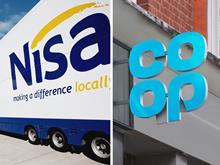 Next week Nisa will finally table the Co-op's offer to its members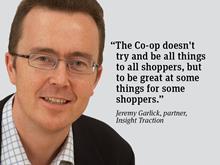 Most industry commentators would agree that the Co-op has significantly improved its customer offer over recent years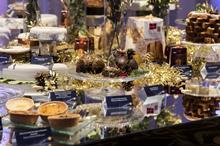 Details are being finalised, ranges are still being added to, and almost everyone is still trying to decide what to charge.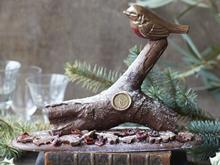 What do we know about what the supermarkets have planned to win the big one this Christmas?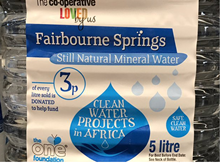 Sir, The Co-op Group has just pledged to donate £1m a year to a new global project to tackle water poverty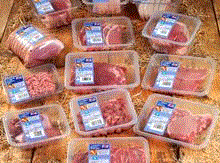 Aspirational, for sure, but do farmers actually produce enough for other retailers to follow suit? And what would the downsides be for industry?
Co-op
Subscription
This store was absolutely stuffed with SKUs but shelves were well stocked and neat and tidy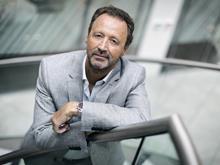 With Richard Pennycook departing, Steve Murrells sets out his vision for the renewal phase of a more aggressive society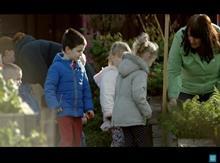 As foundations for a new campaign go, The Co-op's seems to be made of stone