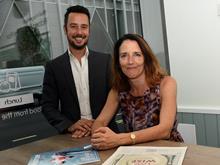 A recipe app and 'Paypal for delivery' were among the finalists of the John Lewis accelerator programme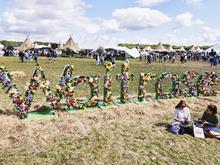 Appealing to 'foodies and families', the Waitrose faithful came out in numbers, boosting the supermarket's well-heeled image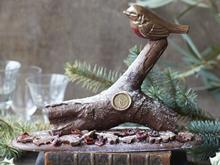 What do we know about what the supermarkets have planned to win the big one this Christmas?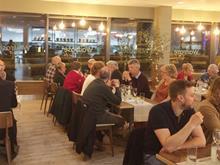 Gone are the days when we believed internet shopping would turn our high streets into ghost towns. Today's e-commerce experts firmly believe there is a place for physical retail spaces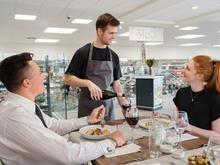 The Grocer headed out to the Waitrose Café at its new Haywards Heath store to rate the ambience and cuisine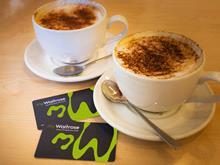 A loss leader like Waitrose's free coffee is stupid if all it does is make a loss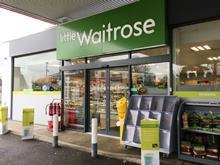 Like someone shrunk a full size Waitrose down to c-store size, the effect is instantly recognisable and pleasing…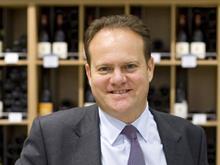 Rob Collins has kept a low profile since taking over as Waitrose MD, but he has exciting plans to grow like-for-like sales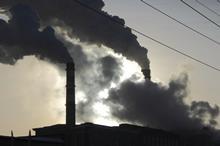 Two new reports highlight consumer demands for more sustainable products in the food and drink industry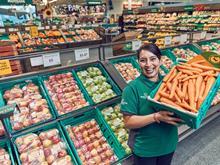 Retail isn't rocket science but it's challenging – and Potts' attention to detail is paying off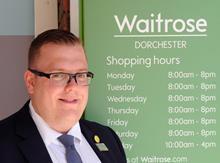 It's great to have won The Grocer 33 after the week we've had!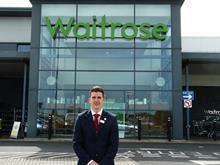 "We celebrated our fifth birthday by inviting the first customer we had on 12 May 2011 back for a bottle of Champagne"