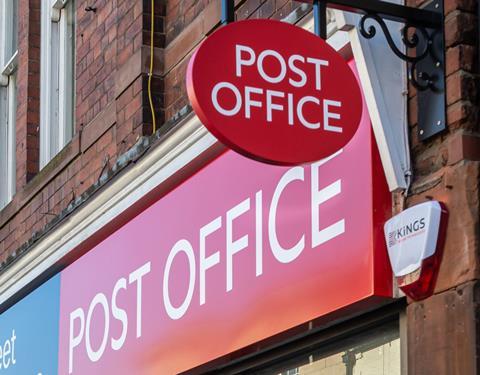 The Post Office has launched a click & collect trial with Amazon this week, The Grocer can reveal.
The landmark deal with the global tech giant marks the first time the Post Office has partnered with a third party.
The new partnership will enable customers to pick up parcels ordered via Amazon from their nearest Post Office.
The trail has been rolled out across 200 Post Offices in Newcastle, Preston and Edinburgh.
It comes after the Post Office ended its exclusive mail distribution agreement with Royal Mail in December 2020 in a bid to enter new relationships with other providers.
A letter sent to postmasters from the Post Office and seen by The Grocer said: "We are excited for you to join us on this new venture in partnership with Amazon. We're sure you will appreciate the significance of this and what a great opportunity it can be."
Postmasters participating in the trail have received smartphones programmed to scan the Amazon parcels once they are delivered by courier.
The customer will then present a pick-up code at the Post Office before collecting the parcel.
"We can confirm a click & collect trial with a leading e-commerce retailer has begun today in three UK cities," said a Post Office spokesman. "We want customers to enjoy the convenience, expert advice and safe hands postmasters offer when it comes to handling parcels and we'll be sharing more details about this trial and how it has worked with postmasters in due course."