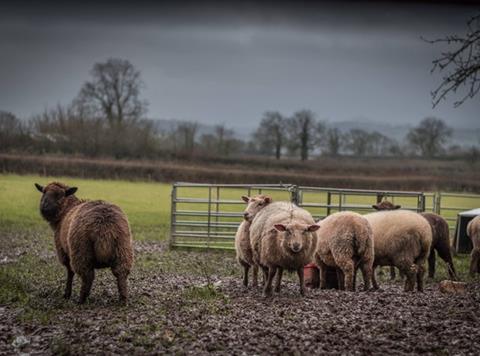 I'm not sure who walked away with the prize for the most deluded on Celebs on the Farm (Channel 5 Star, 20 August, 10pm). Was it serial reality show 'star' Charlotte Dawson tottering her way round the Sussex countryside in canary yellow faux fur and a pair of disco wellies? Olympic judo champion Ashley McKenzie careering round fields and over stiles like a seasoned countrysider before googling 'haybale' on his mobile? Or country singer Megan McKenna expecting caravan 'Clarabelle' to resemble her glamping trips with the TOWIE crew?

Surprisingly, none of the above. The prize has to go to Lunsford farm owner Chris Jeffrey for believing that having a gaggle of glittered up Z-listers helping out with his cows might do anything to showcase the farming industry he so clearly loves.

By the end of the first day I can only assume he'd ditched those delusions. Watching dancer Louie Spence straddle a metal gate while the stars of Gogglebox and Dancing on Ice wheeze behind, all racing round an orienteering challenge that had about as much to do with farming as the Geordie Shore Christmas party, is surely enough to shatter any remaining misconceptions.

Don't get me wrong, this was a fun, frothy 'tumble in the hay' type show with more innuendos than cowpats. But as far as providing insight into an industry that could really use being better understood by the millions who consume its produce, it was less effective than Charlotte Dawson shovelling manure. And that's really saying something.