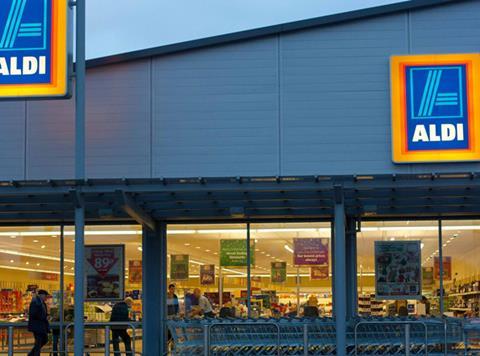 Public opinion of Aldi and Lidl is at an all-time high, according to a poll.

The discounters took first and second place respectively in YouGov's mid-year BrandIndex ranks, beating Waitrose, Sainsbury's and M&S to the top spots for the first time. "Consumers are clearly not only impressed by the price of goods at Aldi and Lidl but the quality too - it seems many consumers choosing Aldi and Lidl are doing so because they want to, rather than because they have to," said Sarah Murphy, BrandIndex director at YouGov, adding that this was a change in attitudes towards the brands.

Waitrose came third, attributed to its focus on winning new customers, its loyalty card and expanding Essential.