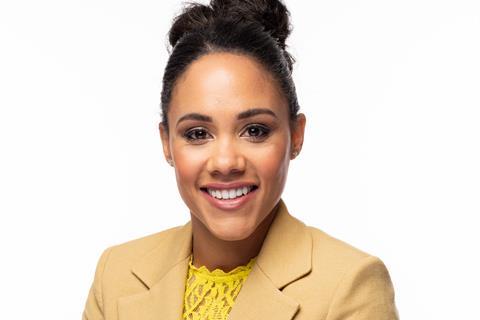 Former Arsenal captain Alex Scott has joined the lineup of speakers at this year's Diversity and Inclusion in Grocery conference on 12 March.

Now in its second year, the event, at Wembley Stadium, will host about 800 people from 150 companies to discuss topics including gender equality, disability, LGBTQ+ and cultural inclusion, flexible working, mental wellbeing, unconscious bias and mentoring.

The conference was founded by Tesco, P&G, Coca-Cola European Partners, Accenture and Mondelez International, with GroceryAid.

Other speakers include Tesco COO Tony Hoggett - Leendert den Hollander, VP and general manager at CCEP, and Mondelez International UK MD Louise Stigant.

The organisers said attendees would learn from each other and inspire change, to create a "successful and inclusive environment".

Tesco chief customer officer Alessandra Bellini said: "When people feel able to bring their whole selves to work it has a huge impact on their wellbeing, productivity and ultimately their businesses."

Standard tickets cost £180 and all proceeds go to GroceryAid.