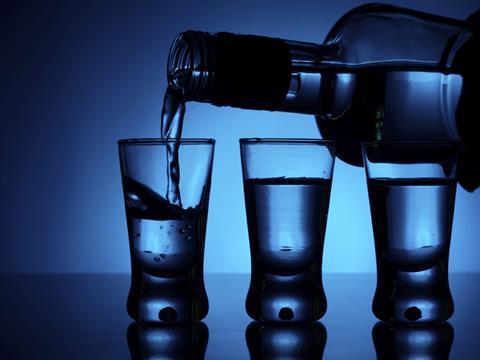 The drinks industry has welcomed the Chancellor of the Exchequer's surprise announcement that all alcohol duties apart from high-strength white ciders will be frozen in the Autumn Budget.
Speaking in the House of Commons, Philip Hammond said the move recognised "the pressure on household budgets" and backed "our Great British pubs".
It meant a bottle of whisky would cost £1.15 less than if the duty had continued to rise in line with inflation, while a pint of beer would be 12p cheaper, he added.
However, the government would now seek to increase duties on high-strength white ciders from 2019, Hammond said. "Excessive alcohol consumption by the most vulnerable people is all too often through cheap, low-quality products."
The drinks industry has repeatedly called on the treasury to freeze alcohol duties and Miles Beale, chief executive of The Wine & Spirit Trade Association, said he was pleased the Chancellor had found his festive spirit.
"He has shown the government is in touch with what consumers want and is supporting an industry which is proving to be a real asset to British business. He has recognised that rebalancing the UK's excessive duty rates is a win-win for both the Treasury, the wine and spirit trade - not to mention consumers."
Carlsberg vice president for corporate affairs Bruce Ray said the announcement would be "welcomed by brewers, publicans and everyone who enjoys a glass of beer in the pub" and would "support continued innovation and investment, create new jobs, attract tourists and ultimately benefit our beer-loving nation".