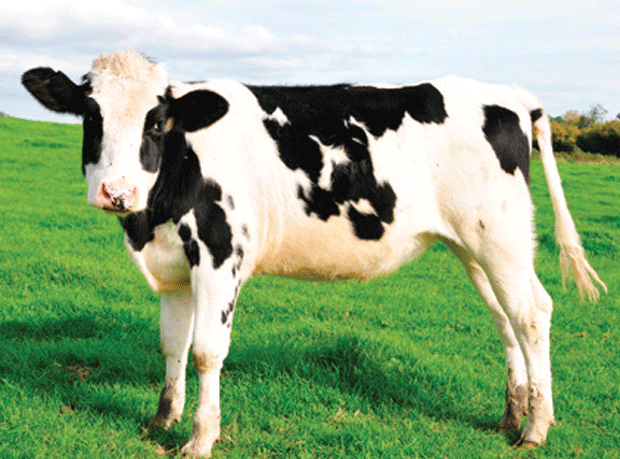 Animal welfare campaigners have welcomed proposals to include recognition of animal sentience into UK law, after environment secretary Michael Gove unveiled a draft of the Animal Welfare Act 2018.

The draft explicitly recognises that animals have feelings and emotions, stating ministers 'must have regard to the welfare needs of animals as sentient beings in formulating and implementing government policy'. It would represent a change to UK law that currently puts the onus of welfare on owners and keepers.

It follows last month's uproar after a sentience amendment to the EU (Withdrawal) Bill was defeated in the House of Commons.

Compassion in World Farming director of campaigns Emma Slawinski said the the government's response to those who urged retention of animal sentience in British law, should be "warmly welcomed" , adding: "The duty on government to pay regard to the fact animals are sentient … is an important legal principle. We welcome the announcement that this will continue to be a cornerstone of our animal welfare laws as we leave the EU."
Her comments were echoed by Soil Association CEO Helen Browning, who said the draft bill would "require all ministers to consider animal welfare when making policy decisions", and was an "essential first step and will ensure the UK doesn't fall behind existing EU legislation on animal sentience", she added.
"However, to meet Michael Gove's ambition of the UK having the highest animal welfare standards, we need to see a transition away from intensive factory farming, where chickens, pigs, cows and other farm animals are often kept indoors for their entire lives, in cramped conditions and with no chance to fulfil their natural instincts," she added.
"In the ensuing consultation process that follows today's announcement, the government should commit to ensuring all farming animals live a good life, where higher welfare systems such as free range and organic become the norm rather than the exception."
Increased penalties
The draft also proposes to increase penalties for animal welfare offences, with the maximum sentence set to jump from six months to five years. Under the proposals, judges would retain the ability to hand down ownership bans and uncapped fines for the most serious offences.
Work to deliver a Bill building on the Animal Welfare Act 2006 would begin following consultation on the draft's aims, said a Defra spokeswoman.

"We will deliver a green Brexit, not only maintaining but enhancing animal welfare standards," said Gove. "Animals are sentient beings who feel pain and suffering, so we are writing that principle into law and ensuring that we protect their welfare."

It follows the environment secretary's promise that UK animal welfare standards would "go above and beyond". He has previously expressed support for a ban on live exports.

The wording resembles that of the defeated amendment to incorporate article 13 of the Lisbon Treaty into UK law, though does not make exceptions for the "religious rites, cultural traditions and regional heritage" that have proved contentious with campaign groups. The move was welcomed as "potential good news for animals post-Brexit" by the RSPCA's head of public affairs David Bowles.

"The legislation explicitly rejects the kind of exemptions for activities that the European Union deemed acceptable - such as bullfighting and producing foie gras - which will offer even stronger protection than Article 13 of the EU Treaty could ever do," he added.

Green Party MP Caroline Lucas, who tabled the rejected amendment, tweeted that the government had made a "screeching U-turn" after hundreds of thousands voiced their fury on social media and signed online petitions to demand animals were granted sentience recognition under UK law.