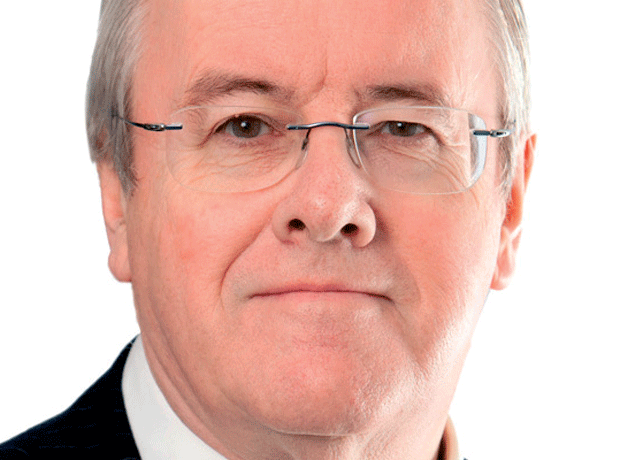 The Confederation of British Industry chairs' committee scheduled for Tuesday will nominate Tesco chairman John Allan as the next president of the employers' group, with a mandate to help steer it through the UK's exit from the European Union, Sky News has learned. He will take over from Paul Drechsler for a two-year term, if ratified by members at the annual meeting.
A "debilitating" £7.8bn of extra import duties could hit food and other consumer goods, research from Retail Economics and Squire Patton Boggs warns this morning The Times (£). The study deduces that imported chocolate would face an import duty of about 30% and some duties for meat and dairy products could be subjected to far higher tariffs. Food and drink groups could face the greatest risk from trade levies, the research claims.
The Daily Telegraph says House of Fraser's talks with Alteri Investors collapsed because HoF's main assets had already been pledged as collateral against existing debts. The newspaper says fears are growing for the retailer's future. The Times (£) says the retailer has had to contend with rising costs and competition from online rivals.
Amazon-owned Whole Foods has fired store graphic artists and all regional marketing office positions below associate coordinator in a seven-minute conference call which Nicole Wescoe, the president of Whole Foods' north-east region The Independent.
British company It's Fresh! has invented a filter system that slows the banana ripening process sufficiently to double the green life of bananas to an average of about 70 days, reports The Times (£). Trials in Costa Rica show the filters successfully absorb ripening hormone ethylene from the bananas' environment. Simon Lee, It's Fresh! Founder said the product was a huge opportunity to massively reduce waste and produce better quality fruit.
Staying with the fruit theme The Times (£) reports pineapples have usurped avocados to become the fastest-selling fruit in Britain, courtesy of the Hawaiian pizza's "unlikely comeback". Tesco says pineapple sales have climbed nearly 14% in a year as shoppers use it for curries, barbecues and cocktails. Pineapples still have a long way to surpass sales of avocados in value terms, however.
The UK boss of McDonald's Paul Pomroy, has told Sky News Britain's retailers face "a perfect storm" that will see businesses squeezed and suffer more corporate failures. Pomroy said food inflation was running a 4-7% across retail, there was pressure on wage inflation and interest rate movements and businesses were becoming "less brave" in their decision marking.
Research by UHY Hacker Young shows 35 of the UK's top 100 restaurant groups are now lossmaking – a 75% increase compared with last year. Profits at the top 100 have fallen 64% over the past year Financial Times (£). The challenges are attributed to overcrowding, increased competition with rivals as well as food delivery apps. The rising price of goods and lower footfall are also putting them under pressure.
Ice cream and cake makers hoping for cheaper vanilla will be disappointed as uncertainty about this year's crop in the world's top grower Madagascar drives the price of the spice back to record levels, reports the Financial Times (£),