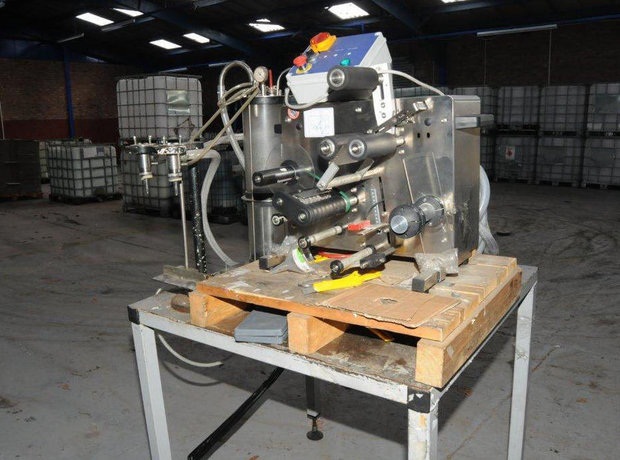 An illegal alcohol factory containing 130,000 litres of fake vodka has been uncovered at an industrial estate in Widnes, Cheshire.
A joint operation of HMRC, Cheshire Police and Trading Standards raided the site last Friday, seizing the alcohol – worth £1.7m in unpaid duty – along with suspected counterfeit vodka labels and bottle tops for Number 1 Imperial Vodka Blue.
The three organisations said investigations into the factory were ongoing and asked anyone with information about the operation is advised to call HMRC's Customs Hotline on 0800 59 5000.
"As well as potentially risking the lives of people drinking the fake alcohol, this factory had the capacity to rob taxpayers of millions of pounds in unpaid duty – money which should be spent on vital public services," said Sandra Smith, HMRC assistant director for criminal investigations.
"People buying the counterfeit vodka may have thought they were getting a bargain, but it has been distilled in unregulated conditions and may pose a serious health risk."