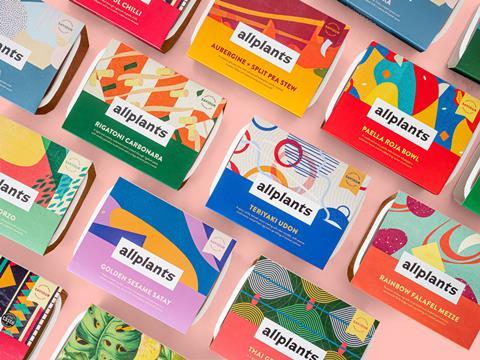 Crowdfunding platform Seedrs and plant-based investment marketplace Vevolution have formed a partnership to boost early stage investment in UK vegan start-ups.
The pair said the formation of this partnership expands the investment opportunities open to start-ups in the plant-based and cell-based space who are looking to meet the needs of increasingly socially conscientious consumers.
As part of the new agreement, plant-based businesses will be able to have access to Vevolution's network of investors, while tapping Seedrs' investment community for equity crowdfunding to allow them to build a more diverse investor base.
Both platforms have long history supporting start-up's in Europe's $1.3bn vegan market.
Seedrs ran successful campaigns for vegan players such as Allplants (£4.5m), The Vegan Kind (£600k) THIS (£4.4m).
Meanwhile, in 2021 alone, Vevolution facilitated partial or full funding into 25 startups including MeliBio, Evo Foods, Jellatech and Opalia.
Kirsty Grant, Seedrs Chief Investment Officer said: "The vegan market is one of the fastest growing sectors in the UK and Europe, with appetite to invest in the sector remaining high.
"Teaming up with the Vevolution team means that entrepreneurs in the space have the ability to source their entire investment needs from investment and market experts."
Erik Amundson, MD and co-founder of Vevolution added: "It's the perfect partnership. Often companies need the lead investment from Vevolution to get a crowdfunding campaign off the ground.
"We are dedicated to supporting the global movement for plant-powered positive change in the world. To do this we need to connect these exciting startups with smart money. By working in partnership with Seedrs we are broadening the access to investors from our network of angel investors and Seedrs community of retail investors that believe in the movement."