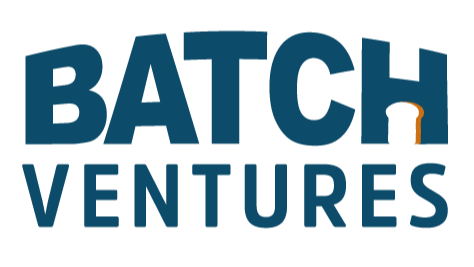 Brand accelerator Mission Ventures has launched a joint venture with leading bakery brand Warburtons to support businesses producing innovative bakery-led products.
The JV – called Batch Ventures – is designed to support SMEs and startups that either exist in spaces Warburtons is already present, or in complementary ones where the baker might want to expand, Mission Ventures director and co-founder John Stapleton told The Grocer.
Batch Ventures combines equity funding and hands-on support from entrepreneurs and industry professionals to help the selected cohort of businesses grow and succeed.
Interested brands – which must incorporate baking in their production process – can express their interest via Mission Ventures website, with an initial selection expected over the summer.
Stapleton said in this first pilot phase the partners would look for a selection of innovative brands, around five but without a set limit, and confirmed that the level of funding would match the business opportunity for each case.
"It is all about baking, but in the widest possible sense and interpretation," Stapleton added. "What we are trying to find is really good ideas, brands, products and entrepreneurs."
He continued: "Flexibility is key, so we have not put a sum out yet. We will ensure there are sufficient funds available for all brands to receive investment based on their merit.
"If they have ambitious business plans and growth requirement with associated funding needs then we will provide that."
Batch Ventures has been in development for the past nine months and both partners stressed that the timing of the launch was not in response to the coronavirus crisis, although "good businesses need all the support available".
Warburtons chairman Jonathan Warburton added: "As a fifth-generation family business, we are proud to be backing British enterprise during these uncertain times and this programme allows us to support the next generation of innovative bakery-led brands."
Mission Ventures also launched the Good Food Fund, an accelerator programme to to help tackle childhood obesity, at the end of March and announced the seven brands taking part in it last month.