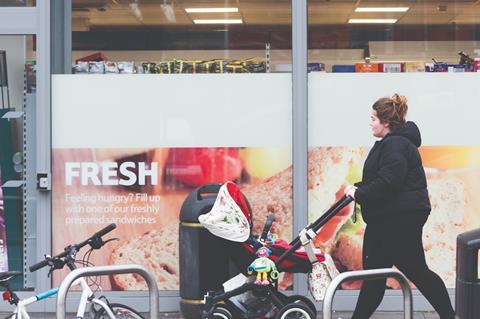 Mission Ventures is recruiting food and drink challenger brands to help tackle childhood obesity.
It has called for businesses to apply from 30 March for a cut of a £1.5m 'Good Food Fund', which will provide them with the support and finances to bring healthier options to market.
"Following groundwork last year, we are ready to explore how healthier challenger brands can play their part within market-led initiatives to combat childhood obesity, especially in lower-income families," said Mission Ventures CEO Paddy Willis.
It has partnered with Big Society Capital and Guy's & St Thomas' Charity for the initiative.
"We look forward to recruiting a broad range of SME brand owners and retailers, both on local borough initiatives and at a more strategic level. Through the combination of our team's practical experience in launching, growing and scaling successful young brands, we believe we will change the landscape of healthy snacking for children," added Willis.
Mission Ventures rebranded from The Grocery Accelerator in February.