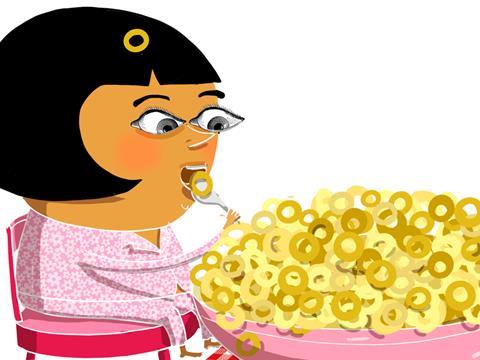 Nearly 40% of Brits worry cereals aimed at children are full of sugar, an exclusive poll for The Grocer has revealed.

The research, by Harris Interactive, also showed 37% of consumers believe cereal manufacturers should do more to reduce the amount of sugar in their products.

"Sugar content in cereal has long been a debated topic in the food industry - with big brands doing their best to convince us they are working hard to reduce sugar in cereal," said Lucia Juliano, head of consumer & retail research at Harris Interactive. "But it seems consumers still hold strong views on this."

Granola is also coming under growing scrutiny: one fifth of respondents said 'granola makes you think it's healthy, but most are full of sugar'.

The one thing cereals get credit for is being a good source of fibre - agreed by 40% - while nearly one in five believe they're the best start to the day because they help keep you fuller for longer. However, one in three people eat cereals for breakfast less than once a week, with 13% never eating them.
You can read more about this research and lots of other interesting information in our Breakfast Digital Feature.