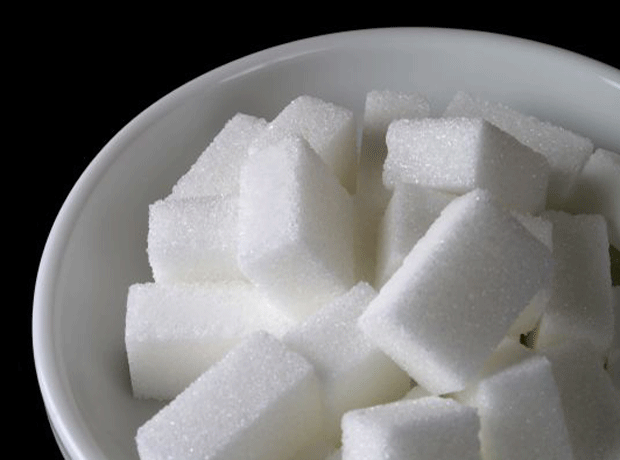 Poundland boss Jim McCarthy went slightly off message at the IGD Convention (whoops, sorry, Big Debate) in London today.
Trying to bring to life the scale of the sales volumes of the discounter's retro sweets range, he said: "That's the equivalent in tonnes to 40 fully grown African elephants.
"They obviously don't realise the danger of sugar, do they?"
McCarthy's unfortunate phrase was not needed, however, to highlight the elephant in the room at today's big event. Since last year's gathering, the obesity crisis and specifically the war on sugar has gathered momentum like a herd of charging wildebeest over the horizon. It has become what IGD president Andy Clarke said today is now the number one issue facing the industry.
Today, Clarke announced that retailers and suppliers across the UK were to launch a major initiative to respond to the crisis, with 30 chief executives from leading companies having pledged their backing to a new three-pronged programme spearheaded by the IGD.
The Healthy Eating strategy may be rather unspectacularly titled, but it's grandiose in aims and looks like it will go a long way towards deciding if the government thinks the industry should be spared from the big stick of regulation. Already on board are giant companies including Asda, Coca-Cola, Mondelez and Tesco.
It is set to include a major shake-up of store layouts as well as a co-ordinated programme of reformulation, largely in relation to sugar. The campaign will also include a major drive to educate consumers on the use of front of pack nutritional labelling based on a major new piece of industry research.
The third prong will involve pilots across the industry to trial a nudge approach to encourage healthy eating (as opposed to exercise) for food industry employees, which the IGD hopes could become a model for the government in the future.
It will be vital for the research – which is to be carried out by the IGD and yet to be announced academic bodies – to be credible in the eyes of ministers and the health lobby. At the event today, there was an understandable tendency from chief executives speaking to acknowledge that the industry needed to step up the fight on obesity and then boast about their own companies' records on health. This will not wash with the health lobby or ministers in the long term.
The biggest failure of the Responsibility Deal was that it lacked the evidence and political will to back up the aim of a voluntary approach to obesity achieving more than regulation. If the IGD is to be believed, the will is there from the industry. Perhaps it can succeed where the DH failed in coming up with the evidence, too.