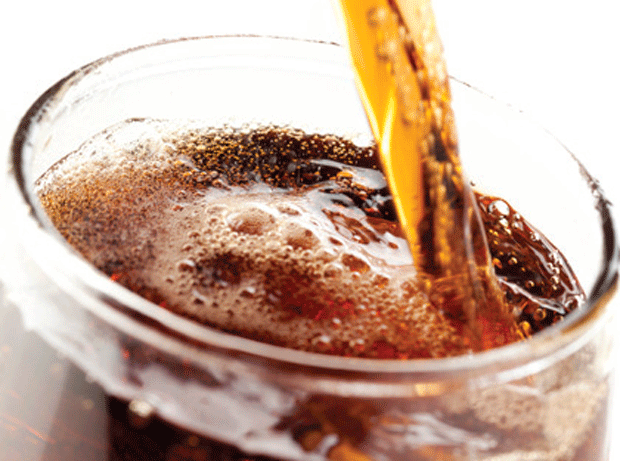 Tesco is to become the first retailer to commit to a major sugar reduction programme, in what has been greeted as a potential landmark in the war on sugar.
The Grocer can reveal the supermarket giant is to promise a 5% year-on-year, open-ended reduction in sugar across its entire soft drinks range, which accounts for around 30% of all UK soft drinks sales.
With added-sugar soft drinks singled out by the Department of Health for action, following the link made between the products, obesity and type 2 diabetes in the draft SACN committee report on carbohydrates, Tesco's move has been viewed as a potential game changer for the industry.
Professor Graham MacGregor, professor of cardiovascular medicine at Queen Mary University of London and chairman of campaign group Action on Sugar (AOS), said he thought it would spark a "revolution" in the health agenda and forced other retailers to follow suit.
"This is exactly the sort of action that we have been campaigning for. Our aim now will be to force Jeremey Hunt [health secretary] and Jane Ellison [public health minister] to use this as the start of a major programme of sugar reduction."
AOS is calling for sugar reduction targets for food and drinks of 40% by 2020 but Professor MacGregor said the 5% commitment by Tesco was a huge step forward.
"It doesn't really matter if its 10% or 5% a year, the fact is that Tesco has acknowledged that we need to have a programme of sugar reduction."
Tesco has been calling for action to reduce sugar content in soft drinks for the past two years, with Tesco soft drinks buying manager David Beardmore previously calling efforts from suppliers to combat obesity "weak".
The Grocer revealed earlier this month that Tesco had signed a long term deal with Refresco Gerber, a key element of which would be the development of new technology to reduce sugar levels in drinks.
With the final SACN report due out within weeks, the retailer's move comes at a pivotal time in the war on sugar.
Last week Gavin Partington, director general of the British Soft Drinks association (BSDA, accused health campaigners of a politically motivated campaign to paint sugar as the "new tobacco."
Backed by companies including Coca Cola and PepsiCo, the body also challenged SACN's evidence on the link between sugar sweetened beverages and type 2 diabetes, with Partington claiming the evidence did not stack up.