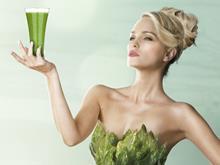 Smoothies are shrugging off their sugar woes with souped-up blends packed with virtuous greens and added vitamins
New research suggests we should double the recommended daily amount of fresh fruit and vegetables in our diet, but is it a case of easier said than done?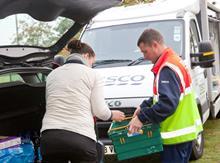 Sir, Tesco's mega-merger move is just part of its evolution as in today's grocery market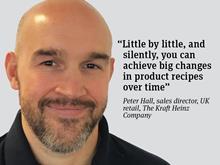 Obesity is clearly the nation's number one long-term health issue. Are we taking it seriously enough?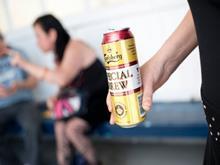 The Portman Group blames gaps in the CMO's recommendations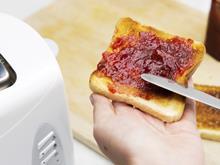 Sir, So, kids consume half their daily sugar quota at breakfast
We have a wealth of talent that could come up with an outline for a combined 'national food and health system'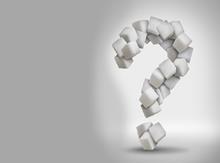 The government's 'sugar tax' on soft drinks looks sure to come into force but questions remain over how much it will cost…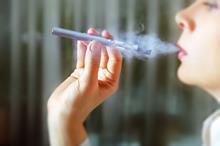 The US surgeon-general has warned vaping is a major public health concern - but UK health officials endorse e-cigarettes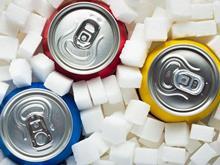 The Treasury has paused for breath before it reveals the full extent of the sugar tax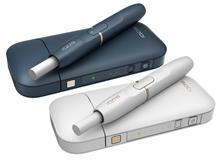 New Iqos system produces 90% less toxins as tobacco is heated rather than burned, claims PMI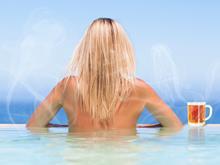 Behind Teatox's claims of weight loss and wow-factor wellbeing lie growing health concerns