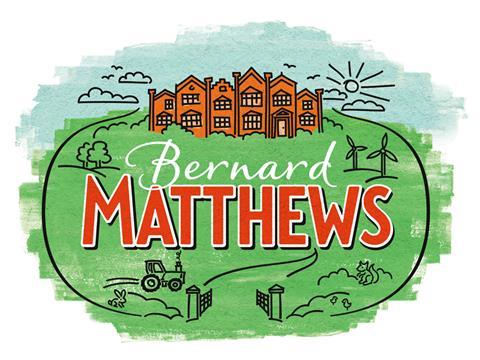 Bernard Matthews is hosting a recruitment drive after winning a new poultry supply contract with a "major supermarket chain".

The turkey giant is set to create an extra 400 jobs at its Great Witchingham facility in Suffolk to fulfil its deal to supply the unnamed retailer with cooked chicken at stores across the UK.

It comes as something of a u-turn for the brand, which last year announced it would axe chicken production, with the loss of 114 jobs at its Norfolk headquarters.

Bernard Matthews is recruiting for full-time positions, which range from factory management to supervisors, skilled operatives and process workers. The new recruits would become the latest investment in the site since Bernard Matthews was acquired by the Boparan empire in pre-pack administration deal in September 2016, after the turkey business fell on hard times.

"This is an exciting development for the business and demonstrates that Bernard Matthews has turned the corner," said Bernard Matthews MD Chris Just.

"What's great is that we have the ability to expand our capabilities and offer a cooked poultry product which is in such great demand. It is likely because of the scale of this new opportunity that we're going to have to be innovative in the way we work and extend operations so we can fulfil orders."

The company now has an annual turnover in the region of £200m, it claimed, and employs more than 1,500 staff. In its most recent accounts submitted to Companies House for the 10 months ending 1 January 2017, the business achieved £82.4m in sales, with a gross profit of £22.8m.