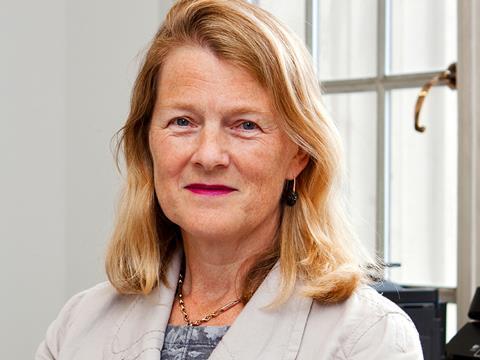 MPs are looking to expand the role of Groceries Code Adjudicator Christine Tacon to allow her to stop the proposed Asda-Sainsbury's goliath bullying its suppliers.

Coming just weeks after Tacon told MPs she was powerless to intervene in the deal because price was beyond her remit, the move was welcomed by suppliers who shudder at the thought of the retailers' combined buying power.

But after years of empty promises from ministers about extending the Adjudicator's role, is this a case of history repeating itself?

In reality, many senior sources are adamant it would be a "massive change of scope" and a "departure too far" for the Adjudicator to be asked to intervene on pricing issues, especially as the role itself was set up to protect consumers from harm, not suppliers.

How would it sit with those who painstakingly created the role if Tacon found herself forcing companies to keep prices up? And would ministers really expect Tacon to go to retailers cap in hand asking them to fund her extended remit while she's at it?