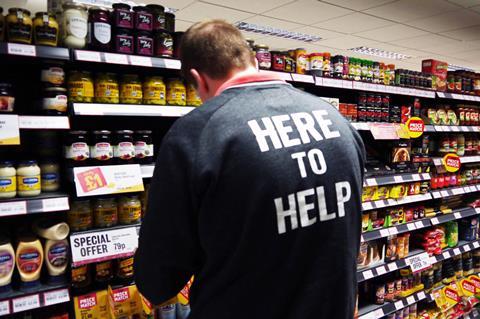 Convenience store owners are having to work longer hours, cut back staff shifts and delay store investment to meet the demands of the national living wage, the ACS has claimed.
The trade body voiced its concerns in oral evidence given to the Low Pay Commission, which makes pay recommendations to government, about the impact of rising costs from wage increases.
It also raised the alarm about future minimum wage rates – predicted to rise to £8.62 an hour by April 2020 for the national living wage paid to those aged 25 and older.
The current NLW, which changes each April, is £8.21. The national minimum wage for 21s to 24s is £7.70, £6.15 for 18s to 20s, £4.35 for under-18s and £3.90 for apprentices aged under 19, and aged 19 and over in their first year.
Apprentices aged 19 and older are entitled to the appropriate NMW for their age after they have completed the first year of their apprenticeship.
James Lowman, chief executive of the ACS, said the trade association's research had found retailers were having to take several measures in response to rising wage rates, including delaying investments in their stores, cutting back on staff hours and taking on more hours themselves.
"We know from retailers that they continue to look for ways to increase productivity and efficiency in their business but it is increasingly difficult for retailers to fund the level of investment needed to achieve the margins needed to pay higher wage rates."
The ACS ran a focus group last month with 15 retailers and representatives from the Department for Business, Energy and Industrial Strategy and the Low Pay Commission, which discussed the future of wage rates and the impact employment costs have on retailers' businesses.