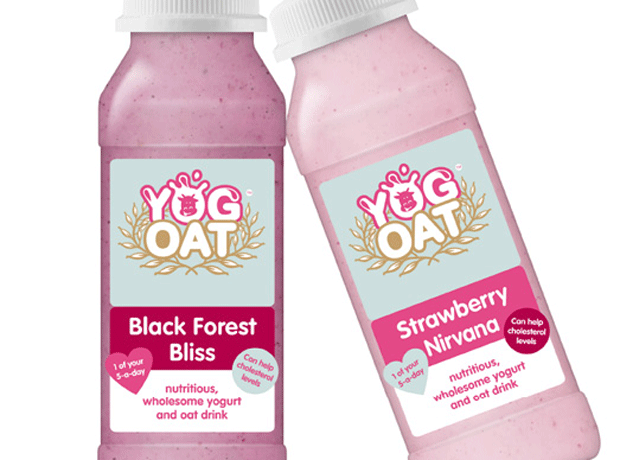 A new yoghurt and oat drink, launched by a 22 year-old marketing graduate from the University of Sussex, has won a listing with Budgens.

Yog Oat, created by Elouise Mockler, combines yoghurt, oats and fruit in a bottle and comes in two variants: Black Forest Bliss (black cherry and blackcurrant), and Strawberry Nirvana.

Both variants will hit the shelves of five Budgens stores on Friday (19 July), rsp £1.50 for a 250ml bottle.