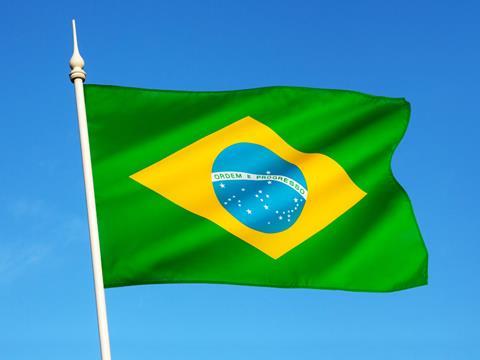 The carnival girls are preening their feathers, the athletes are limbering up, and independent retailers should be getting on their marks to say olá to the Rio Olympics 2016.
Rio will take delivery of the Olympic torch on 4 August and anticipation for a summer of sport is gathering speed. Customers are hungry for more than just the games, and the coming Olympics present sales opportunities across several high-scoring categories.
The latest in our 10 Things You Need to Know series reveals how retailers can go for gold during the Games with insight on merchandising, range and the best times to strike from some of Britain's top brands.
"The Olympics is certain to be a huge TV event this summer, and the time difference between the UK and Brazil means that live action will be taking place during the evening and late into the night, seven days a week," says Coca-Cola Enterprises trade communications manager Amy Burgess.
"Many people may make last-minute plans to watch a specific event if their interest increases as the action unfolds – for instance, if a British athlete qualifies for a final and stands a good chance of winning a medal."
We also look beyond what's on the shelves and put in-store theatre in the spotlight with a video masterclass from Simply Fresh on the art of entertaining your customers.
Simply Fresh E2 retailer Ilkay Guzel takes us on an exclusive tour around his beloved shop in Bethnal Green to show us how making the store his stage makes his customers smile. Grass-covered shelves, a bountiful display of fresh produce, self-serve washing-up liquid and even personalised store merchandise all play a part in enhancing the customer experience and pulling in new business.
Why not combine the imminent Brazilian bonanza with a bit of in-store dramatics? We can't wait to see the carnival girls outside our local newsagent.