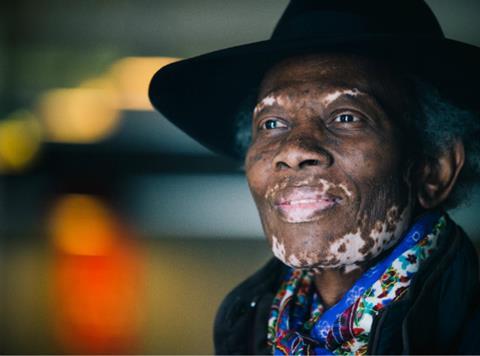 Sausage brand The Black Farmer has created a special TV ad that will be shown on Christmas Day in the slot after the Queen's speech.

The two minute ad (below), written and directed by Black Farmer founder Wilfred Emmanuel-Jones, will air on Channel 4 and will publicise the work of cancer charity Hope for Tomorrow, which is dedicated to bringing cancer treatment closer to patients' homes with the use of mobile chemotherapy units.

"Ever since I launched The Black Farmer brand I was determined it would be about much more than a product and that it should work as hard as it can to create awareness of wider issues," said Emmanuel-Jones, who was himself diagnosed with life-threatening leukaemia in 2014.

Since his illness he had "witnessed at first hand the work done by many charities large and small", and had become "acutely aware" of the many small charities that got very little support or publicity.

The ad follows in the footsteps of the brand's 'This is My Soul' commercial earlier this year, which was shot by Hollywood film director Tony Kaye, who has filmed a host of big-budget TV commercials for big brands, music videos for the likes of the Red Hot Chili Peppers, and critically acclaimed thriller American History X.

It is being supported by on-pack stickers publicising Hope for Tomorrow throughout December.

The Black Farmer website will also link to a giving page for the charity, host a hub for small charities to post their details in a bid to gain awareness and support from potential donors, and include a link to an online petition calling for big business to get behind small charities.

"They are simply not big enough or well-known enough to be on the radar of businesses or individuals who are looking to donate, so any donations go straight to a handful of huge charities. I want to change that," Emmanuel-Jones added.