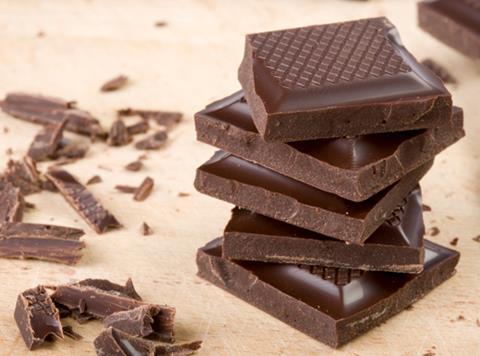 More than 200 jobs have been saved at a Midlands chocolate maker after the owner of Belgian brand Duc d'O acquired the company out of administration.
Business restructuring partners Malcolm Cohen and David Gilbert at BDO were appointed as joint administrators over Ashbury Chocolates on 9 February.
A sale of the business and assets was concluded on the firm's appointment to Baronie UK, preserving 236 jobs.
Ashbury Chocolate is a Corby-based manufacturer of private label and own-brand confectionary products for supermarkets across the UK, Europe, and Australia. It also produces chocolate and confectionery under its own brands, Needler's and Blue Bird, and is a major producer of kosher and halal certified chocolate.
The private label chocolate sector had been hit in recent years by a decline in overall market share, as well as rising raw material prices, BDO said. As a result, in recent months, Ashbury Chocolates experienced a "deterioration" in its working capital position.
"We are pleased to have concluded the sale of the business and assets of the group, preserving 236 jobs," added Malcolm Cohen, BDO business restructuring partner.
"The sale was the best option to secure the future of the business, enabling it to move forward confidently and on a secure financial footing."
Baronie UK, founded in 1896, makes private label Belgian chocolates for an international consumer base. The company acquired Belgian chocolatier Duc d'O in September 2014.