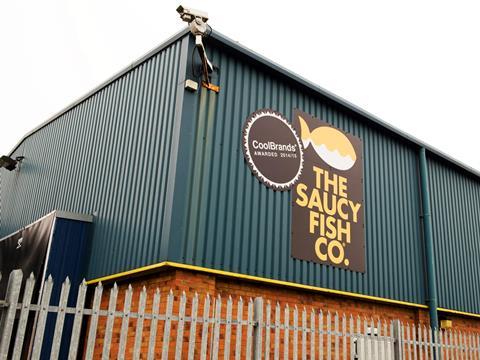 Saucy Fish Co owner Icelandic Seachill is being prepared for sale, The Grocer understands, with an announcement it will be put on the market due within weeks.

Seachill's parent company Icelandic Group sealed a deal to sell its Belgian subsidiary Gadus to Iceland-based Steinasalir last week, with the parties now going through due diligence.

The sale means Seachill is the last remaining food business within the Icelandic Group. Management were currently evaluating "when was the right time" to sell the business, according to a source familiar with the matter.

The Grimsby-based processor is owned by private equity vehicle The Iceland Enterprise Investment Fund (FSÍ) - which was set up by the VIS insurance company, 16 pension funds and Icelandic bank Landsbankinn in 2009, in the wake of the Icelandic financial crisis.

The lifetime of the fund is 10 years, meaning Seachill would likely be sold by 2019 at the latest.

However, it is understood that, with Gadus off the books of FSÍ, the owners believe the time is now right to look for a buyer for Seachill, which has seen its fortunes improve significantly during the past 12 months after sealing a big supply deal with Tesco and launching a major new frozen range.

"The business is doing well," said a City source. "It has stabilised since it lost a contract to supply M&S last year and is now growing again. Seachill's lines in Tesco are doing very well and the future prospects for the business look rosy."

There would be "plenty of overseas trade interest", the source added. "But private equity will take a good look at the company and it would be a good home for the business."

Icelandic Seachill's management declined to comment.