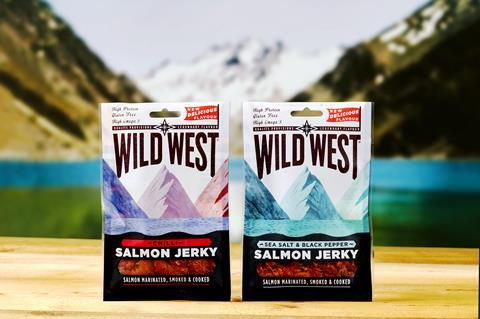 Europe's largest biltong and jerky manufacturer Meatsnacks Group slipped further into the red before its buyout in a sector consolidation play earlier this year.

The maker of Wild West Jerky, Hogbites Pork Crackling and Bundu Biltong, which was bought by Australia-based entrepreneur Tony Quinn in March, reported a rise in pre-tax losses to £584k in the year to 31 June 2018 compared to a loss of £15k in the previous financial year.

The loss came as sales fell back 2.4% to 12.7% amid a "very challenging and competitive market".

It said profits were hit by these market pressures in the UK and Europe as well as an increase in raw materials prices. However, it said the category itself continued to expand and its market leading position and recent investment into the business leaves it "well placed to grow revenue and profitability into the future".

The release of the accounts come on the back of its acquisitions by Quinn for an undisclosed sum, who also bought fellow beef snacks player Kings Elite to bring together six of the UK's 10 biggest selling meat snacking brands. The companies will continue to be run separately.

The accounts show that the new buyer pumped in £5.3m into Meatsnacks to pay off debt and strengthen the balance sheet as well as making an additional unspecified cash investment.

Meatsnacks itself was formed in August 2015 following the merger of the Jerky Group and biltong maker Cruga.