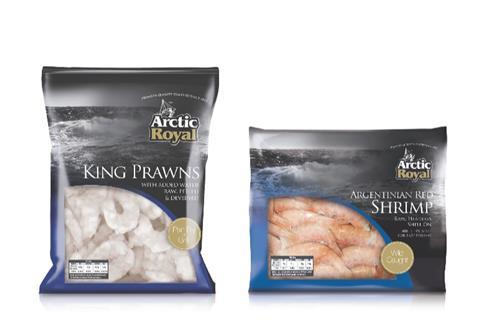 Liverpool-based seafood provider Sykes Seafood has acquired European shrimp processor Klaas Puul, despite the coronavirus halting almost all M&A activity.
The acquisition, completed for an undisclosed amount, involved multiple stakeholder across Europe – including sellers the Dutch Seafood Company and H2 Equity Partners – and created a €300m food business.
The transaction was successfully delivered despite "uncertain market conditions" due to the coronavirus pandemic, said Zeus Capital – which acted as exclusive financial adviser to Sykes.
This week The Grocer reported that many M&A deals had been temporarily put on hold due to the virus outbreak, including the potential sale of MPM Products.
The combination of the two seafood businesses will offer customers across Europe access to a range of products in chilled and frozen format for the retail, foodservice and manufacturing service.
Klaas Puul is one of the largest European processors with operations in the Netherlands, Germany, Belgium, Denmark and Morocco. It employs over 3,500 staff and reported annual revenues of €130m.
Family-owned Sykes – established in 1862 – is best known for suppling warmwater shrimp to the UK food and catering industry.
Sykes MD Alan Dale said: "The combination of Sykes and Klaas Puul is something that is very exciting to us and it gives us a platform to conclude further Pan-European deals with our customers, and also gives us the additional production capacity that we desperately needed in order to grow our sales."