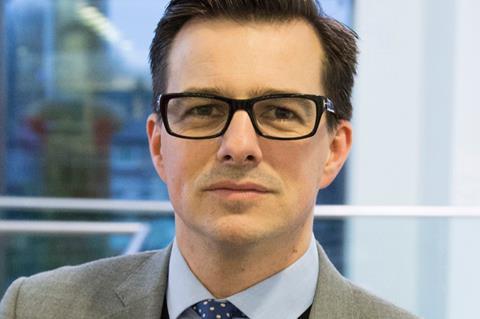 Morrisons has been forced to shelve a major conference with suppliers because of disruption from the coronavirus.

The supermarket was due to address suppliers in Harrogate on 24 March to talk about its plans for 2020.

In a message to suppliers yesterday, group commercial director Andy Atkinson said: "As there's now some uncertainty for upcoming travel and larger meetings I wanted to confirm that we are temporarily postponing the conference.

"Please accept my apologies for any inconvenience this may cause."

He added: "Given the importance of our relationship, and the considerable activity we have planned for this year, I'll shortly provide you with a digital update and details of when the conference will be rescheduled."

The move is the latest measure taken by the big supermarket chains to limit the spread of coronavirus and safeguard employees. Last week The Grocer revealed Tesco was scaling back face-to-face meetings with suppliers in response to the outbreak.