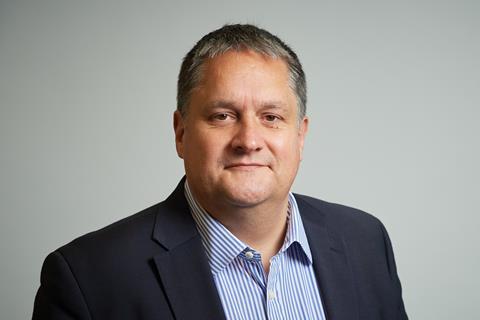 Britvic has appointed Phil Sanders as out of home commercial director.
Sanders was previously at home commercial director for the soft drinks giant. Prior to joining Britvic in 2015, Sanders was trading director at Unilever.
He will be succeeded as at home commercial director by Ben Parker, who currently manages Britvic's relationship with Tesco and Booker.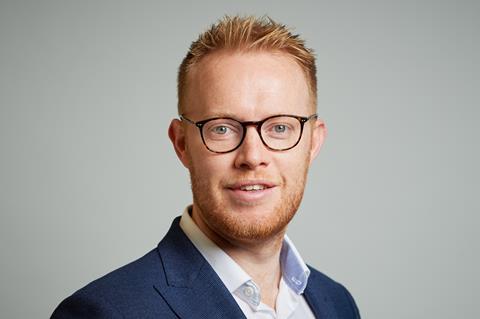 Under Sanders, Britvic's at-home channel "has outperformed the market through excellent brand activation and a focus on category-based joint business plans", said Britvic GB MD Paul Graham.
"Phil will bring his wealth of skills and knowledge from his existing role to develop the fantastic growth potential that we see working with our customer partners in out of home."
Parker – who previously worked for P&G – would "continue to deliver on the excellent progress of the team", he added.
Sanders said: "It is a truly exciting time to work in the soft drinks category, especially as we see a growing trend for low and no-alcohol alternatives in the out of home market – it opens a wealth of opportunity for us to create new and interesting adult soft drinks solutions."