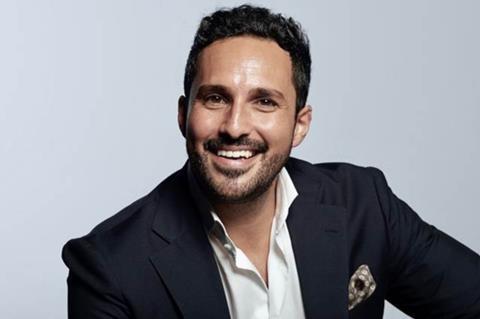 Britvic has appointed Russell Goldman to the new role of managing director at its incubator, WiseHead Productions.
Reporting directly to Britvic MD Paul Graham, Goldman will be responsible for commercial strategy and execution of the company's premium adult drinks portfolio – with the objective of entering new channels and growing WiseHead's business.
Goldman has almost 10 years' experience working for Britvic, having previously held the role of commercial director for foodservice & licensed.
Following a year of management training with Marks & Spencer, he studied international management science at University of Manchester. He then began his career in earnest as an analyst for data provider Verdict Retail, followed by stints at Re:Solution Research, Accenture and Deloitte.
Goldman then spent almost six years at Britvic, leaving as brand activation director to become marketing director first at Kerry Foods and then at FatFace. He rejoined Britvic in late 2015.
His experience meant he was "perfectly placed to step into this new role" said Graham. "He will be a true asset for WiseHead Productions and will leverage the infrastructure, scale and relationships within Britvic to help secure listings in premium venues and retailers."
Goldman was excited "to lead the development and growth of a dynamic and innovative portfolio of premium brands at a time when consumers are increasingly seeking elevated, healthier and non-alcoholic choices" he said. "I look forward to building these brands with our on-trade and retail customer base, helping them grow their sales and margins in the process."
His former responsibilities will be managed by Rachel Phillips who joins Britvic as OOH commercial director, working across convenience, impulse, foodservice and licensed. Rachel has held a number of commercial roles with fmcg multinationals, including Mars and RB. More recently, she was chief operating officer at Gü Puds.