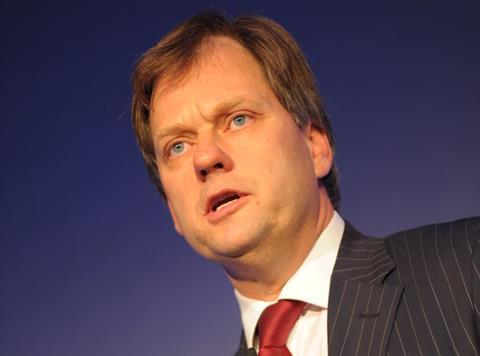 Former Brakes UK and Grampian Food Group chief executive Ton Christiaanse has been appointed interim CEO of potato processor Aviko.
Christiaanse, who stood down as Brakes UK CEO in October 2017, takes over at Dutch-owned foodservice specialist Aviko from Piet Hein Merckens, who stood down at the end of last year.
The Edinburgh-based Dutchman is also chairman of Scottish beef processor AK Stoddart and is a member of the innovation board for Scottish Food and Drink. He had a "wealth of general management experience in the international food industry", said Aviko parent, the Dutch agro-industrial co-op Royal Cosun.
It added Merckens had left the business due to "differences of insight" with the Cosun board of directors.
Christiaanse is a graduate in international business from Nyenrode Business University, and has held general management positions at companies including Unilever, Chiquita and Sara Lee.
Between 2007 and 2012, he was a member of the executive board of Vion, first in his capacity as COO of its convenience division and then as CEO of Grampian Food Group/Vion UK.
Since 2012 he has been active as an international consultant and interim manager "at the highest level", Cosun said, and had built up an "excellent reputation".
As CEO of Aviko, he will be a member of Cosun's Executive Board and will report directly to Cosun's CEO.