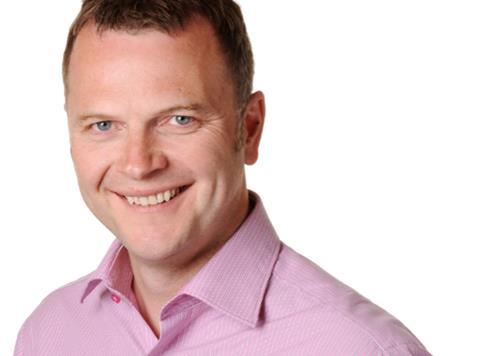 PepsiCo has announced a change of leadership for its UK business, with company veteran Jason Richards appointed general manager to replace Ian Ellington.
Richards is returning to PepsiCo's UK operations following five years as senior vice president, commercial and general manager, Benelux & DACH (Germany, Austria & Switzerland) in the Europe & Sub-Saharan Africa (ESSA) team. He was previously a member of the UK executive leadership team as head of sales, and has been with PepsiCo for more than 25 years.
After five years as UK GM, Ellington has been appointed to a new position, overseeing marketing & insights for PepsiCo in ESSA. He joined the US supplier in 2008 as vice president of marketing for Walkers Snacks, rising to general manager of the division before taking on his current role in January 2014.
Prior to PepsiCo, Ellington spent 11 years with Mars Confectionery (now Mars Wrigley Confectionery), where he reached the reached the position of UK strategy director.
The leadership changes will take effect from 1 March. They come with PepsiCo's beverage sales back in growth, having beaten earnings expectations for Q3 of 2018 – Indra Nooyi's final quarter as chief executive after 12 years at the helm.
Organic sales jumped 4.9% in the quarter to 8 September 2018, ahead of the 3.4% average for the year to date, and the supplier upped its organic growth forecasts as a result. In ESSA, it saw operating profit increase 3%, as it was affected by cost increases and larger marketing expenditure.