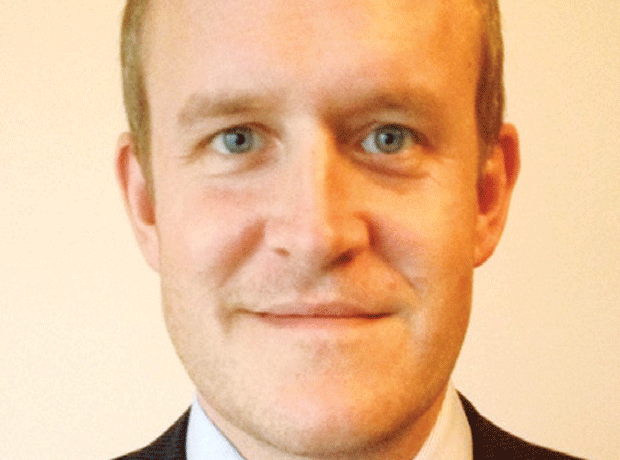 Müller Milk & Ingredients has hired Birds Eye UK sales director Brendan Power as its new commercial director.
Power, who has worked at Birds Eye parent Nomad Foods Group since 2016 in a similar role, has worked in fmcg for more than 25 years.
He has previously held senior roles at 2 Sisters Food Group as commercial director (between October 2015 and November 2016), Adams Foods between 2013 and 2015, and started his career at AB InBev, with whom he worked for between 1993 and 2012.
Power will join Müller next April, and will work closely with milk supply director Rob Hutchison – who has been performing the commercial director role on an interim basis – "to ensure a smooth handover". Hutchison will retain his position driving MMI's agriculture and milk supply.
"We look forward to welcoming Brendan and thank Rob for his excellent contribution in this interim role over the past few months," said Müller Milk & Ingredients CEO Patrick Müller.
"Given the critical importance of milk supply and our approach to agriculture, Brendan and Rob will work closely together with customers, ensuring continuity as we continue to transform our business."