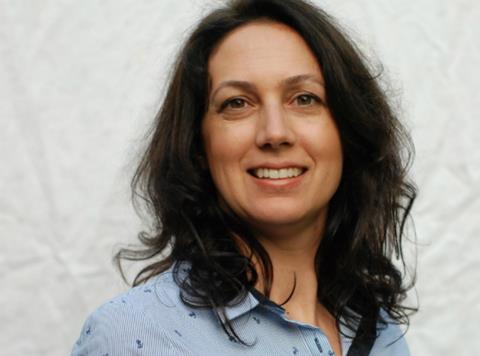 Ocean Spray has announced the appointment of Caroline Bethell as its new managing director for Europe, Middle East & Africa, as part of the cranberry juice brand's drive to boost its health and wellness credentials.
Previously Ocean Spray marketing director for EMEA, Bethell has spent the past six years focused on expanding the supplier's UK business into the chilled category.
Her experience in fmcg began in 1996, when she joined Zenith, the international food and drink consultancy, as a market analyst. Three years later, she moved to Unilever, spending almost seven years with the company and reaching the position of Dove skin cleansing brand manager.
In 2005, Bethell joined Coca-Cola Enterprises (now Coca-Cola European Partners) as a senior brand manager, before later becoming marketing manager for brands including Capri Sun. She moved to Ocean Spray in late 2013 – where she built the French business into the country's fourth biggest juice brand and expanded its presence in the Middle East.
In her new role, Bethell replaces Rob Beams, who has been promoted to international VP of sales & marketing – to whom she reports.
Her elevation to MD for EMEA came as "Ocean Spray is changing its international strategy to have a stronger focus on local consumer needs, evolving from cranberry-centric to a health and wellness brand" she said. Shoppers wanted "to consider the wider health and nutrition benefits of what they are consuming".
Last month, the juice supplier unveiled new packaging for its chilled range, with a stronger emphasis on health and wellbeing messaging.
Bethell's ambition was "to build upon the trust of the millions of consumers who already love the brand, and recruit the next generation of Ocean Spray fans, building upon its fabulous, authentic heritage and scientifically proven health credentials" she added.