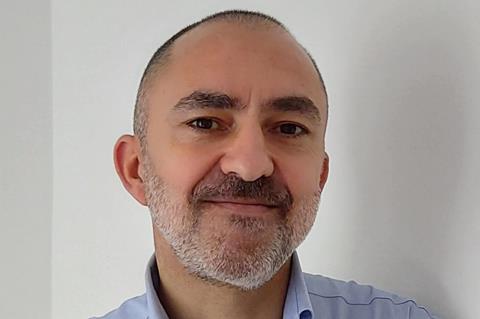 Convenience and wholesale stalwart Philippe Rondepierre is joining Snappy Shopper as marketing director.
Rondepierre will join the Dundee-based home delivery platform in September moving from his current role as head of marketing at Nisa Retail.
He has been with Nisa for almost three years and has nearly 30 years' experience working in the convenience and wholesale sector.
He started his career with Scottish Spar wholesaler CJ Lang, where he spent over 20 years. He was also Spar UK head of marketing for just under four years.
Snappy Shopper works with local retailers to provide them with an online delivery option.
"We're delighted to have recruited someone of Philippe's calibre to head up our key marketing function and work with the rest of the team to drive growth of the Snappy Shopper brand," said Snappy Shopper CEO Mark Steven.
"Philippe has a wealth of experience in the convenience retail sector spanning many years, so he understands the dynamics of the fast-paced and ever-evolving marketplace that Snappy Shopper inhabits.
"He has an impeccable pedigree and outstanding track record when it comes to implementing strategy and tailoring marketing activity to achieve the best possible results. His role will be instrumental as we move into the next phase of our growth, which has seen Snappy Shopper grow from a small base last year to national coverage today."
Rondepierre said: "It is an exciting opportunity to be involved with an ambitious tech startup in the sector I have spent my career in and the city I call home. Snappy Shopper's progress in such a short space of time has impressed me and I am very much looking forward to joining Mark and the team on the next stage of the journey."