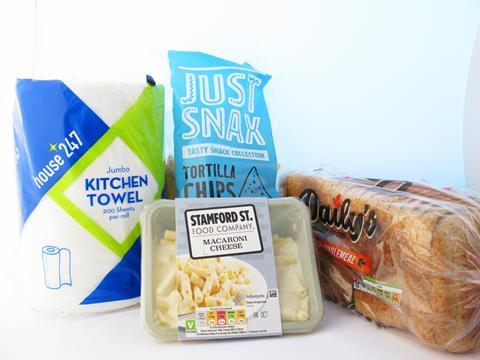 Sainsbury's launched its new strategic vision this week - and less than six months since the CMA blocked its mega-merger with Asda, CEO Mike Coupe insisted "this is not plan B, it is very much plan A".

The vision includes a dramatic review of its store estate; the launch of a host of new tertiary brands in a move similar to the Exclusively at Tesco value brands strategy; the development of two new convenience store concepts; and the further integration of the Argos business it bought in 2016.

Sainsbury's confirmed that over the next five years 10 new supermarkets would open as the retailer shut between 10 and 15. It will open a further 80 new Argos branches within Sainsbury's stores, while at the same time closing 60 to 70 standalone Argos outlets. It is also planning on opening 110 new convenience stores and closing 30 to 40.

Sainsbury's this week added 120 new products under 12 tertiary brands that will replace its existing Basics entry-level own label range. Food Commercial director Paul Mills-Hicks admitted that "Basics wasn't working in terms of doing the job we needed it to do". It will have 200 lines by the end of the year and one more brand will be added.

Some of the brands have links to the retailer's heritage. The Stamford St frozen range harks back to the location of Sainsbury's former HQ, while J James & Family meat, fish and poultry products - which actually debuted at the end of last year - refer to its founder John James Sainsbury. Others are more category-focused, such as the House 247 household range and the Just Snax bagged snacks.

Mills-Hicks admitted it had looked closely at the success Tesco had enjoyed with the Exclusively at Tesco range, which its rival claims has been a key weapon in closing the price gap to the discounters. However, he said "this was not a me-too range," and that it had worked extensively with consumer panels to get it right.

Of the new convenience stores in the pipeline, Sainsbury's said its two new concepts would feature prominently. The first of these is a smaller Food on the Move format, which Coupe said would be particularly relevant in central London and other urban centres such as Birmingham, Manchester and Leeds. The other focus will be a large convenience model that, as well as the traditional grocery offer, will also include an Argos store and other services, such as an optician.
Work in the own-label industry?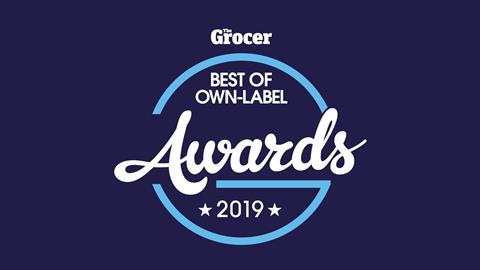 We want to celebrate the sheer brilliance of the UK own-label industry and the people who drive it. Entries are now open for The Grocer's Best of Own-Label Awards 2019 and titles including Best Own-Label Buyer, Best Own-Label Development Chef and Best Own-Label Range are up for grabs.