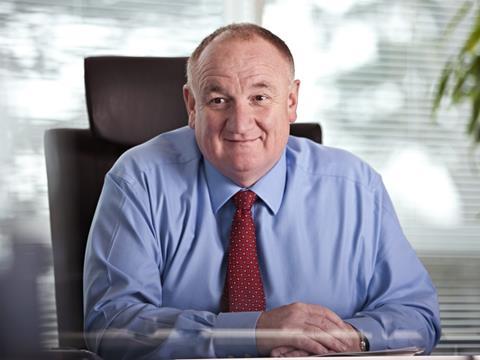 Dairy Crest CEO Mark Allen saw his pay package rise by over a third following the company's return to bottom line profitability last year.

The annual report, sent to investors over the weekend, revealed Allen's total remuneration rose 37% to £1.28m for the 2013/14 financial year. The increase was primarily driven by hitting profit-related bonus targets, with executives receiving the maximum award possible (60% of base salary) under the terms of the profit-based portion of the bonus scheme.

Allen's bonus, which also includes targets related to net debt and personal objectives, was £423,000 - a 55% rise on the previous year and equal to 81.75% of his base salary, the maximum possible bonus. Executive director base salaries were unchanged; Allen received £518,000 and will receive no increase in 2014/15.

The pay awards come after a year when Dairy Crest reported a 1% increase in annual sales and a profit from continuing operations of £48m compared to a loss of £7.9m in 2012/13.

In its annual results last month, adjusted full-year pre-tax profits rose 31% to £65.3m, and costs were cut by £25m.