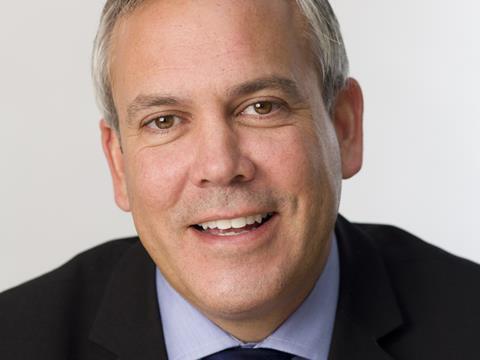 New Tesco Ireland CEO Andrew Yaxley this week undertook a major shake-up of his senior management team, including the departure of veteran chairman and former chief executive Tony Keohane.

Commercial director John Paul O'Reilly has also left the business and finance director Adrian Lewis will be leaving later this month to be replaced by Duncan Annis.

Keohane was chief executive of Tesco Ireland from 2007 until 2013, and was a key figure in managing the integration of Tesco in Ireland. He originally joined Quinnsworth as a management trainee in 1978 and being promoted to the board in 1995 before the business was sold to Tesco in 1997. "I would like to thank Tony for his contribution to Tesco over many years; he leaves a strong and lasting legacy and I wish him well," said Yaxley.

Yaxley, a former UK fresh food commercial director at Tesco and most recently MD of its London division, before it was disbanded by global CEO Dave Lewis, was brought in to turn around a rocky recent performance by Tesco in Ireland.

Like-for-like sales fell 4.4% in the 13-week period to the end of May, and this was an improvement on the performance in previous quarters. Tesco Ireland sales had dropped by 6.7% in the fourth quarter of Tesco's previous financial year, while the two preceding quarters both saw sales declines of about 7%.

Tesco employs over 15,000 people across 142 stores in the country.

Yaxley, who had a reputation as a tough negotiator in his time running the UK sales team, was widely praised for his trials of new formats in London, including ethnic stores and food to go stores targeting office workers and tourists.

Last month Tesco Ireland signed a deal with HMV which will see 80 of the stores have an HMV@Tesco concession selling CDs, DVDs and gaming products.